Botox Specialist Q&A
If you are looking for an experienced and top-rated Medspa for botox look no further than En Vogue Medi-Spa! We have trained professionals for botox treatment. For more information, contact us or schedule an appointment online. Our clinics are located in Southampton, PA and

Langhorne, PA

.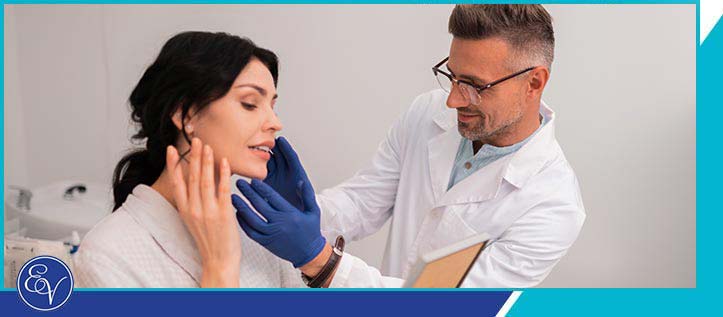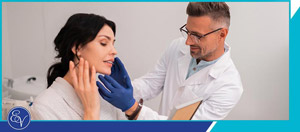 Table of Contents:
Who is one of the most experienced people to administer Botox?
What is a Botox doctor called?
What areas are good for Botox?
How long does Botox last for?
Cosmetic blemishes like frown lines, crow's feet, or forehead lines are a natural part of aging. However, that does not mean that you have to settle with them, as there are several different types of treatments that can help smoothen such fine lines and wrinkles out to leave you with younger-looking skin. One of these excellent treatments is Botox injections! At En Vogue Medi-Spa, our Botox specialists would be happy to provide you with Botox injections and can also answer any questions you have regarding Botox treatment.
Who is one of the most experienced people to administer Botox?


When seeking an experienced professional to administer Botox to you, it is essential to ensure that the person providing Botox treatment to you is a licensed doctor, nurse, nurse practitioner, or physician's assistant. Pennsylvania state laws stipulate that only the above medical professionals are qualified to provide medical-grade cosmetic treatments, such as Botox injections. Of those medical professionals, the most qualified to administer Botox injections is likely a board-certified plastic or cosmetic surgeon or a board-certified dermatologist.

At En Vogue Medi-Spa, our medical professionals include Dr. Brett Garber, who is a cosmetic and plastic surgeon, Dr. Hernan Brizuela, who is a hormone replacement therapy specialist, and Irina Goderdzichvili, who is a registered nurse. Each of our medical professionals has an abundance of experience in administering Botox injections. As such, you can trust that you are in good hands when you come to En Vogue Medi-Spa for Botox treatment!

What is a Botox doctor called?


A Botox doctor, or specialist, can have one of several different official titles! All that is required to be considered a Botox specialist is to be a medical professional who has completed the requisite training for administering Botox and received a Botox certification. As such, any doctor can be a Botox specialist, whether they specialize in family medicine, internal medicine, dermatology, or plastic surgery, as long as they have also successfully completed a Botox Certification Course.

What areas are good for Botox?


Botox cosmetic injections are approved by the Food and Drug Administration (FDA) and indicated for use in treating forehead wrinkles, frown lines, and crow's feet lines in adults under the age of 65. As such, the specific areas that Botox injections are particularly beneficial for are around the eyes, above and between the eyebrows, and the forehead.

If you are unsatisfied with crow's foot lines, forehead wrinkles, or frown lines, we would be delighted to provide you with Botox injections at En Vogue Medi-Spa!

How long does Botox last for?


While it would be ideal if Botox results last a lifetime, they unfortunately have an expiry date! On average, results from Botox injections typically last between three and four months for most patients. That said, results inevitably vary from patient to patient, as some may experience positive results for up to six months, while others may notice that the injection improvements disappear around two months after the initial treatment session. If this is your first time receiving Botox injections, results may disappear faster than usual. However, they should last longer with subsequent treatment sessions.

Other factors that could influence the length of time that your Botox injection results last for include the skill of your injector, how closely you follow the aftercare and follow-up instructions that your provider gives to you after treatment, as well as the speed of your metabolism. For optimal results, it is best to continue regular skincare routines and limit your exposure to ultraviolet (UV) rays from the sun or tanning beds. Your injector can provide you with more information on how best to take care of your skin to increase or maintain the longevity of your results.

If you are looking for Botox specialist near you in Southampton PA, and Langhorne PA come to us at En Vogue Medi-Spa! Our clinics are located in Southampton, PA and Langhorne, PA. For more information, contact our friendly staff to schedule a consultation. We are open 5 days a week and serve clients from Southampton PA, Langhorne PA, Newtown PA, Woodmont PA, Willow Grove PA, Horsham PA, Levittown PA, Parkland PA, and surrounding areas.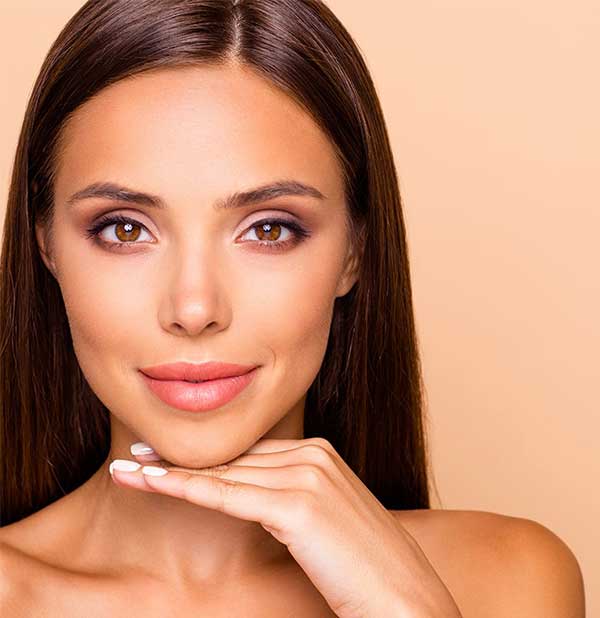 Additional Services You May Need