i-Lipo Xcell Body Contouring and Reshaping Treatment Q&A
En Vogue Medi-spa offers the newest technology in body contouring and body reshaping! Introducing the i-Lipo™ Xcell, offering 4 different treatment options to help laser lipo, reduce cellulite, help tighten skin, and offers an intelligent body fat analysis and measurement to give you the results you've been looking for. Our clinics are located in Southampton, PA and

Langhorne, PA

. For more information, 

contact

our friendly staff to 

schedule a consultation

. We are open 5 days a week and serve clients from Southampton PA, Langhorne PA, Newtown PA, Woodmont PA, Willow Grove PA, Horsham PA, Levittown PA, Parkland PA, and surrounding areas.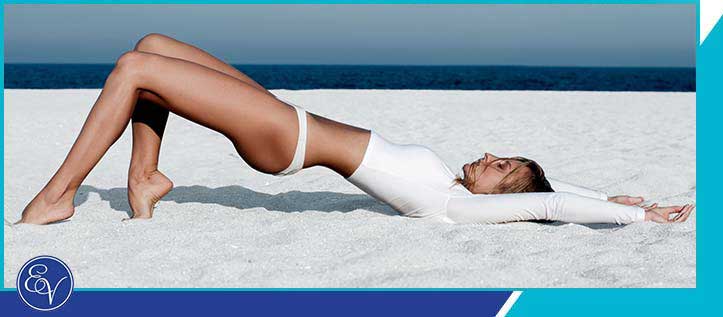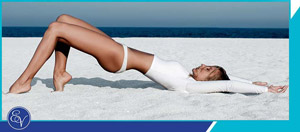 i-Lipo™ Xcell.
The i-Lipo™ Xcell is the newest and most advanced generation of the FDA Approved i-Lipo™ Laser System by Chromogenix. A combination of four different powerful technologies are used to safely eliminate fat, tighten skin and improve the appearance of cellulite.
Diode Laser
Targeted fat reduction with the advanced i-Lipo™ Xcell Diode Laser

RF Skin Tightening
Tighten skin, and improves appearance of the skin while stimulating collagen.

IR Vacuum
Reduce the appearance of cellulite in as little as 1 treatment session.

Intelligent Body Fat Analysis
Provides an accurate measurement of body fat in any given treatment area.

i-Lipo™ Xcell Treatment Options
i-Lipo™ XCell system is a non-invasive procedure which has the power to reduce fat, improve cellulite and contour the body. Treatment protocols and recommendations may vary depending on each patient's individual needs and goals. Lets take a quick look at our i-Lipo™ Xcell treatment options below:
i-Lipo™
The traditional version of this treatment which utilizes (LLLT) our low level laser energy to break down and release the contents of unwanted fat cells for fat reduction

BOOK NOW

i-Lipo™ Ultra
i-Lipo™ Ultra incorporates Advanced IR Vacuum Technology & Radio-Frequency to tighten skin, smooth cellulite & reshape the body.

BOOK NOW

i-Lipo™ Xcell
The ultimate i-Lipo™ Xcell treatment combines 4 powerful technologies for fat reduction, cellulite smoothing, skin tightening and digital body fat analysis.

BOOK NOW

i-Lipo™ Treatment Areas
i-Lipo™ Xcell has been designed to target specific problem areas throughout the body and is commonly used to reshape the upper arms, chin, abdomen, bra-fat, back fat and thighs.
Clincally Proven
i-Lipo™ is an award-winning method of non-surgical fat reduction. Safe and comfortable, the technique is clinically proven to reduce unwanted fat in stubborn problem areas. The i-Lipo™ Xcell is backed by leading physicians and has been hailed as one of the safest non-surgical body shaping treatment options in both Europe & The United States.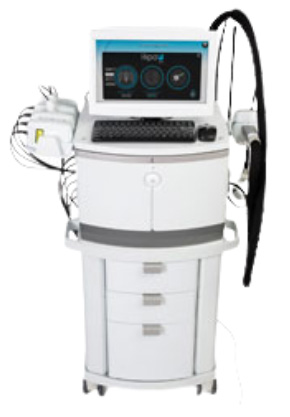 How does i-Lipo™ Xcell Work?
i-Lipo™ Xcell works by emitting (LLLT) low levels of laser energy, which creates a chemical signal in the fat cells, breaking down the stored triglycerides into free fatty acids and glycerol and releasing them through channels in the cell membranes.
The fatty acids and glycerol are then transported around the body to the tissues that will use them during the metabolic process to created energy. This process of fatty acid release is a natural response from the body when the body needs to use stored energy reserves, thus i-Lipo™ Xcell is not creating any unnatural reaction in the body nor does it affect or damage any surrounding structures such as skin, blood vessels and peripheral nerves.
i-Lipo™ Xcell also utilizes Radio Frequency and IR Vacuum technology for smoothing cellulite and skin-tightening for the body. With the help of i-Lipo™ Xcell's Intelligent Digital Body Fat Analysis & Measurement, our experienced medical providers can pinpoint specific areas for fat reduction and create comprehensive treatment plans to target them, pushing the release of fatty acids and glycerol to shrink and collapse fat cells.
What can I expect at my i-Lipo™ Xcell Appointment?
Prior to the treatment, body fat analysis will be preformed on the specified treatment area utilizing i-Lipo™ Xcell's proprietary digital body fat scanner. Once the body fat analysis data & measurements have been compiled, your customized treatment plan will be created and outlined.
Your i-Lipo™ Xcell Treatment will be preformed in the privacy of one of our body shaping treatment rooms, while you lie comfortably in an aesthetics bed. During the procedure, diode laser pads will be placed on each treatment area for 10-20 minutes.
Once the laser fat reduction portion of the treatment is complete, i-Lipo™ Xcell's Radio-Frequency and IR Vacuum devices are used to treat cellulite, tighten skin and stimulate collagen for the remaining portion of your appointment, which can last from 10 to 20 minutes per area.
Multiple i-Lipo™ Xcell treatment sessions will be necessary to achieve your ideal results. As a general rule of thumb, a series of 8 treatments are recommended within a 30 day period per treatment area.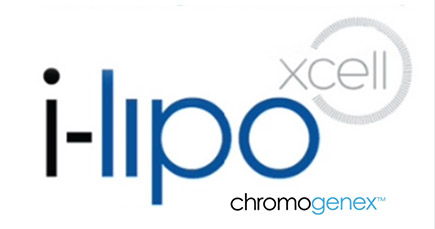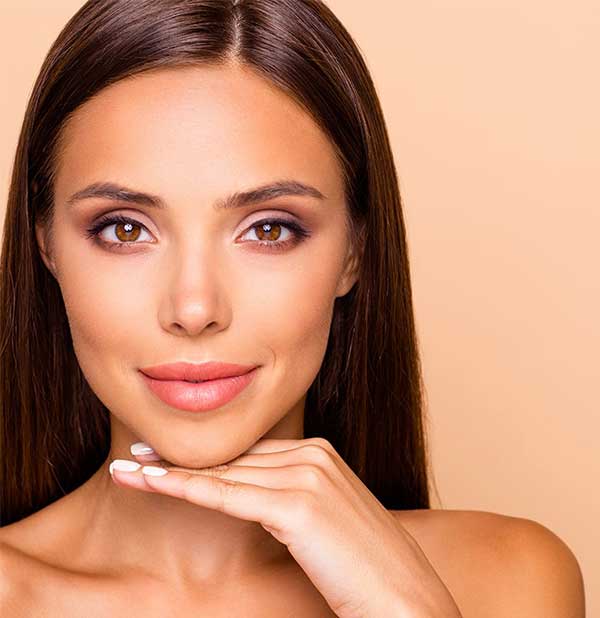 Additional Services You May Need