Vaginal Rejuvenation Treatment Specialist in Southampton PA, and Langhorne PA
Vaginal rejuvenation is a procedure that covers everything related to the anatomy of a vagina. It helps in reshaping and giving a more youthful appearance to the saggy skin of your vaginal canal. En Vogue Medi-Spa provides a nonsurgical option for vaginal rejuvenation. We help you rejuvenate the vaginal tissue in a pain-free and minimally invasive way. Our clinics are located in Southampton, PA and

Langhorne, PA

. For more information, 

contact

our friendly staff to 

schedule a consultation

.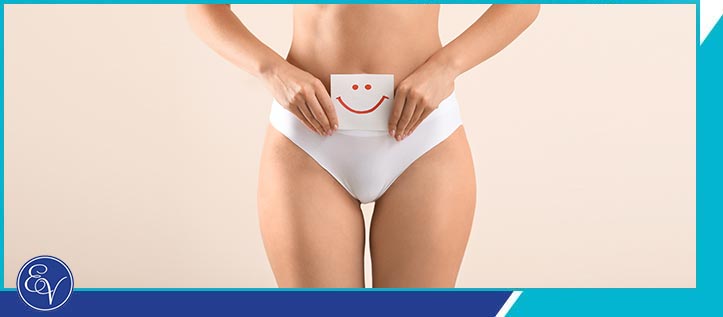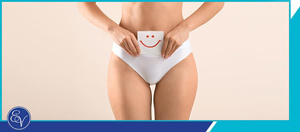 Table of Contents:
What is non-surgical vaginal rejuvenation?
How should I prepare for my appointment?
How long is recovery after my appointment?
What are the benefits of non-surgical vaginal rejuvenation?
What is non-surgical vaginal rejuvenation?


After childbirth and the natural process of aging, there are changes in the tightness and shape of the vaginal walls. This can lead to things like difficulty controlling your bladder (resulting in leakage), vaginal dryness, or sexual issues such as increased difficulty achieving orgasm. Some women may believe surgery is the only option to help, but at En Vogue Medical Spa, we use an exciting new technology known as ThermiVa, a non-surgical option that addresses these issues very effectively.

ThermiVa is a procedure that uses radiofrequency to lightly heat the tissue in and around the vagina and labia. The heat used is quite minimal and does not cause significant discomfort for the patient. In fact, the technology used with ThermiVa is also regularly used in tightening procedures for other parts of the body, such as the arms, neck, breasts, and stomach. Through this heat application, the vagina and labia can be gradually retightened. The heat caused by the radiofrequency stimulates your body's production of collagen, which is what ultimately provides the tightening effect. Because of its minimal discomfort, preparation, and downtime, ThermiVa is an increasingly popular vaginal rejuvenation procedure. It is extremely successful and effective.

How should I prepare for my appointment?


A ThermiVa vaginal rejuvenation procedure requires minimal to no preparation. At En Vogue Medical Spa, we are more than happy to provide a consultation appointment prior to the procedure, where we go over your needs, goals, and any questions or concerns you may have about the procedure and its results.

The process during the appointment is quite simple. The professional administering the treatment will apply the single-use wand to your labia inside your vagina, if you are choosing to have both areas treated. Many patients describe the heat as a comfortable heat, in some ways similar to a heated massage. If you need repeat treatments, we will discuss this with you, and schedule your next appointment if need be. At En Vogue Medical Spa, we have a team of licensed, experienced professionals administering all of our treatments, so you can be sure you're in good hands.

How long is recovery after my appointment?


After your ThermiVa appointment, recovery is minimal, and in most cases you're able to go on with your day as you would normally. The appointment itself can take anywhere from 15 to 30 minutes. Any discomfort felt is minimal, and usually only felt during the application of the heat radiofrequency. One of the reasons that ThermiVa is so popular is because of its virtually nonexistent recovery and downtime; there is no scarring, sensitivity, or necessity to withdraw from normal life activities for a certain period of time.

What are the benefits of non-surgical vaginal rejuvenation?


A non-surgical option for vaginal rejuvenation has many benefits, the first being that you don't need a recovery period where you withdraw from your regular life. There are no stitches, wounds, scarring or any intensive after care, as could be the case with surgical options or other procedures.

At En Vogue Medical Spa, we understand that as a woman, it can be distressing to experience changes in your genital area that can impact your everyday life and sexual wellbeing. With the ThermiVa procedure, not only do you get the aesthetic benefit from its tightening effect, but you can see a positive impact in bladder control and leakage, as well as more comfort and pleasure with sexual contact. Women may be hesitant about seeking solutions for these issues, since for a long while, surgery was thought to be the only option. Now, with ThermiVa, we can help you achieve great results with an effective, minimal to no downtime procedure.

Our clinics are located in Southampton, PA and Langhorne, PA. For more information, contact our friendly staff to schedule a consultation. We are open 5 days a week and serve clients from Southampton PA, Langhorne PA, Newtown PA, Woodmont PA, Willow Grove PA, Horsham PA, Levittown PA, Parkland PA, and surrounding areas.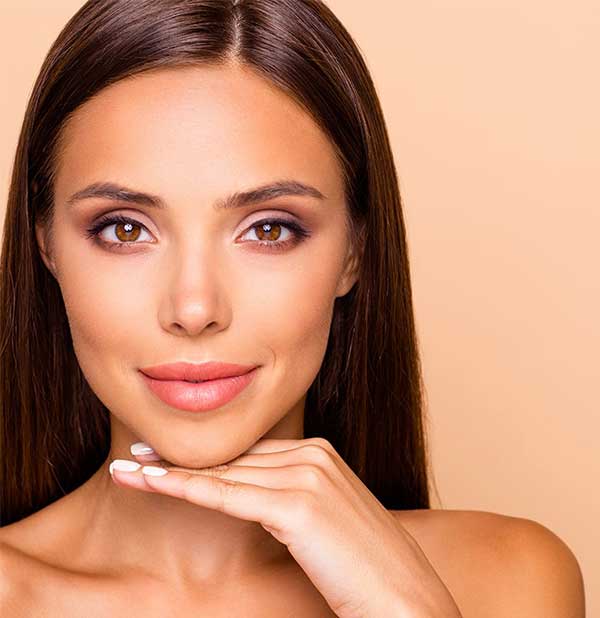 Additional Services You May Need