Fat Reduction Treatment Clinic in Southampton PA, and Langhorne PA
If you want to reduce the stubborn fat from your body without going through dieting for weeks and long hours of exercise, consult our professionals at En Vogue Medi Spa. Our clinics are located in Southampton, PA and

Langhorne, PA

. For more information, 

contact

our friendly staff to 

schedule a consultation

.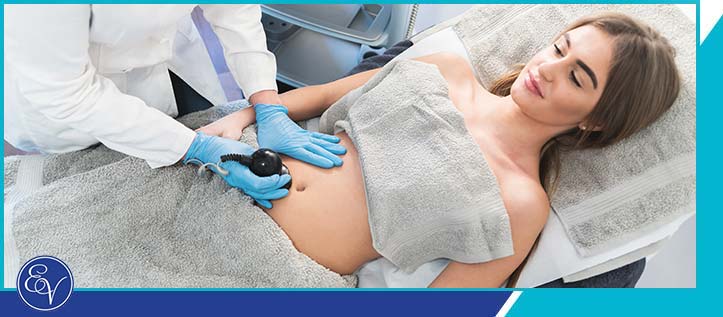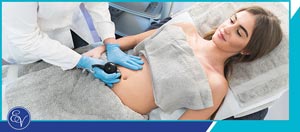 Table of Contents:
What is the best treatment to remove fat?
Can fat be removed without surgery?
What permanently kills fat cells?
How long does fat removal last?
How much does it cost to take away fat?
The desire for fat reduction is widespread, but not everyone has the capacity to ensure invasive surgery such as liposuction for a quick fat removal option. Luckily, there are many more options that are readily available to fit whatever you need! Whether you are looking for fat-dissolving injections, low-level lasers, or cryolipolysis, there is something available for you that allows you to continue living your life as normal immediately after receiving the treatment to ensure that your choice of treatment does not slow you down!
What is the best treatment to remove fat?

Although liposuction is commonly known as the fastest treatment to remove fat, it is an invasive surgery and most people do not have the capacity to undergo such an intense surgery, which is why so many non-invasive options exist. The best non-invasive fat reduction treatments include i-Lipo™ treatment which uses a low-level laser to target fat cells to break them down and release to reduce fat in that area and i-Lipo™ Xcell treatment which is a combination of 4 lasers targeting not only fat reduction but also reducing the appearance of cellulite in the treated area. Cynosure lasers can also be used for fat reduction. There are many different options for fat removal, depending on what exactly you are looking for.
Can fat be removed without surgery?

Fat can be removed very quickly with surgery, but many patients will opt for a non-invasive option, most of which involve lasers to reduce fat gradually. Common laser treatments are offered by the brands i-Lipo™, Zerona, and SculpSure. Cryolipolysis is also a common method for fat removal that does not involve surgery as it uses controlled cooling in the targeted area to reduce fatty tissue. A common brand for cryolipolysis is CoolScuplting.

Other treatments include Ultrasound, which liquefies the fatty tissue so that it can be removed with a fine cannula and is less aggressive than liposuction surgery as it is only used to reduce fat deposits rather than weight loss.

Radiofrequency treatments act similarly to laser therapy in that the frequencies target the fat cells that are just below the surface of the skin and essentially dissolve them so that they can just be absorbed into the body by other cells. Radiofrequency treatments are typically used to reduce the appearance of cellulite rather than totally remove fat from the body but often result in a slimming effect. Many clinics and medispas will offer fat-dissolving injections as well.
What permanently kills fat cells?

Fat cells will die once they are cooled down to a temperature of 39 degrees Fahrenheit as they cannot survive such cold temperatures, which makes the process of cryolipolysis one of the most effective methods to actually kill fat cells as it can penetrate several layers of fat cells. Cryopolysis is so effective because the process will cool fat cells down to 11 degrees Fahrenheit.
How long does fat removal last?

If you are receiving laser treatment to remove fat, multiple sessions will be needed to ensure you reach your ideal results, often around 8 sessions once a month will be enough. With cryolipolysis treatments, the fat will be eliminated permanently, but it cannot stop new fat cells from developing and takes up to 4 to 6 months to see the full effects of the results. Ultrasound fat removal is the same as cryolipolysis in that the fat cells that have been removed do not grow back, but may take 1 to 3 sessions every two weeks to see the desired result. Fat-dissolving injections will typically take 3 to 4 sessions every 2 weeks before you start to notice results, and many patients will receive 6 to 8 sessions total, however, results from the injections can last up to 2 to 4 years.
How much does it cost to take away fat?

The cost of fat reduction treatments varies depending on the location of fat removal on the body and the procedure you have chosen. Cryolipolysis treatments in California typically range from anywhere between $1,500 to $4,000 but could be as low as $750 for one session. Low-level laser treatment for fat removal prices varies much more depending on where you go for the procedure and where on your body you are receiving the treatment. However, it is often more expensive starting at around $7,000 in the California area. Fat-dissolving injections also vary greatly in price depending on how many sessions are needed to achieve desired results but often start around $55 per session. If you are looking for fat reduction treatment, visit the professionals at En Vogue Medi Spa. Our clinics are located in Southampton, PA and Langhorne, PA. For more information, contact our friendly staff to schedule a consultation. We are open 5 days a week and serve clients from Southampton PA, Langhorne PA, Newtown PA, Woodmont PA, Willow Grove PA, Horsham PA, Levittown PA, Parkland PA, and surrounding areas.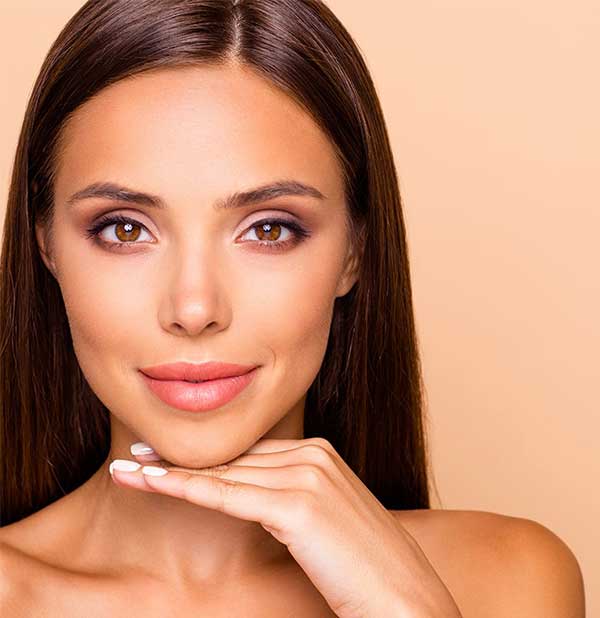 Additional Services You May Need