PicoSure® Laser Rejuvenation Treatment Specialist in Southampton, and Langhorne PA
PicoSure® laser rejuvenation treatment stands out in the realm of cosmetic procedures due to its innovative approach that employs laser energy to target a range of skin concerns, including hyperpigmentation, acne scarring, enlarged pores, fine lines, and wrinkles. PicoSure® laser is available at En Vogue Medi-Spa. Our clinics are located in Southampton, PA, and Langhorne, PA. For more information, contact our friendly staff to schedule a consultation.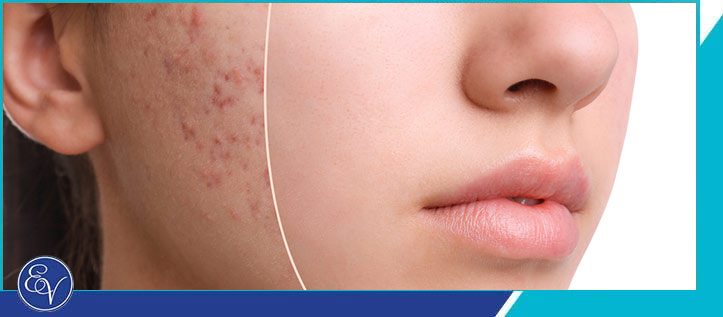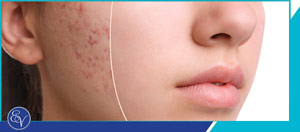 Table of Contents:
What is PicoSure® laser rejuvenation?
How long do PicoSure® results last?
Who is a good candidate for a PicoSure® laser?
How many sessions of PicoSure® laser treatment are needed?
What is PicoSure® laser rejuvenation?

PicoSure® is a breakthrough aesthetic treatment created to address various skin troubles. The PicoSure® laser emits ultra-short pulses of energy, measured in picoseconds, which are significantly shorter than the traditional lasers used in skin treatments. These ultra-short pulses gently stimulate a photomechanical effect that shatters pigment particles and stimulates collagen production more effectively than older laser systems. One of the standout features of PicoSure® is the minimal discomfort experienced during treatment. Patients report little to no discomfort during the procedure, making it an excellent option for those seeking cosmetic enhancements with minimal pain.

Additionally, the versatility of PicoSure® makes it suitable for various skin types and concerns. Whether you're dealing with stubborn pigmentation issues, the aftermath of acne, noticeable pores, or signs of aging like wrinkles and fine lines, PicoSure® is a comprehensive solution to achieve various improvements as well as healthy, radiant skin.
How long do PicoSure® results last?

When it comes to acne scar treatment, the results achieved with PicoSure® are permanent. This means that the improvements achieved through treatment typically don't require ongoing maintenance. Regarding skin revitalization treatments using PicoSure®, the results are also quite long-lasting. However, in some cases of hyperpigmentation, patients notice a recurrence over time, often due to factors such as sun exposure.

To maintain the benefits of the treatment and minimize the reappearance of sunspots, it's recommended to opt for periodic PicoSure® Focus treatments. These touch-up sessions prevent the accumulation of uneven pigmentation and slow down the development of various signs of aging, such as fine lines and wrinkles.
Who is a good candidate for a PicoSure® laser?

PicoSure® laser treatment can benefit a wide range of people seeking a more youthful and even complexion. The treatment is most commonly recommended for candidates with concerns such as acne scarring, skin discoloration, enlarged pores, fine lines, and wrinkles.

PicoSure® is especially effective for individuals with acne scars, both recent and long-standing. The treatment can significantly reduce the appearance of these scars, offering a smoother and more radiant complexion. People with pigmentation irregularities, such as sunspots, age spots, or melasma, benefit from PicoSure's ability to break down excess pigment and restore an even skin tone.

The treatment's skin revitalization capabilities make it practical for those looking to diminish fine lines and wrinkles to create a more youthful appearance. Furthermore, those concerned with the size of their pores can find relief with PicoSure®, as the treatment tightens and refines the skin's texture. This treatment is safe and effective for different skin types and tones, making it an inclusive option for many.
How many sessions of PicoSure® laser treatment are needed?

For most skin concerns, the recommended course consists of 3 to 4 PicoSure® Focus treatments, performed several weeks apart. This approach allows your skin to effectively respond and heal between sessions to gradually reveal noticeable improvements.

PicoSure's laser technology breaks down pigment and stimulates collagen production to revitalize your skin. These processes occur progressively, so it is best to receive multiple sessions to achieve your desired outcome. The exact number of treatments you will need varies due to a few factors, including the specific skin concern being addressed, its severity, and your skin type. The skincare specialist will assess your situation during your consultation and design a treatment schedule to comprehensively target the problem areas.

Those who underwent the recommended series of PicoSure® Focus treatments report significant improvements in their skin tone and texture as well as a reduction in various issues such as acne scarring, hyperpigmentation, and fine lines. After completing the initial series, some people choose to return for occasional maintenance treatments on a bi-annual basis to prolong the benefits and address any new concerns. Contact us today or book online to schedule an appointment at your earliest convenience – we're excited to connect with you. Our clinics are located in Southampton, PA, and Langhorne, PA. We are open 5 days a week and serve clients from Southampton PA, Langhorne PA, Newtown PA, Woodmont PA, Willow Grove PA, Horsham PA, Levittown PA, Parkland PA, and surrounding areas.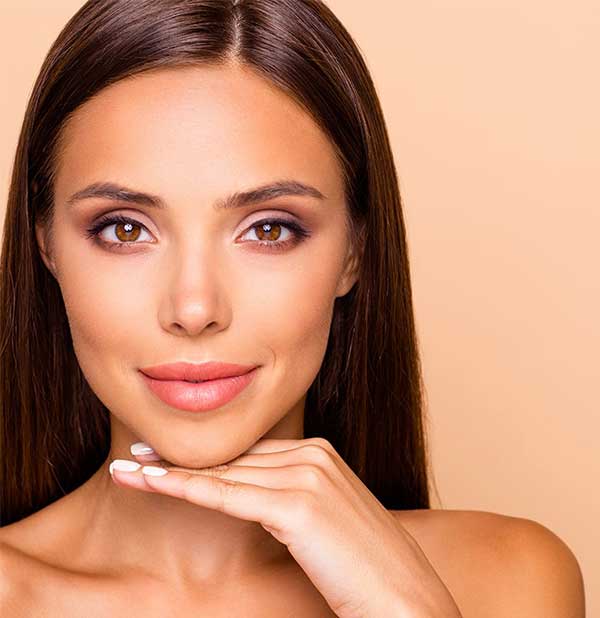 Additional Services You May Need