Cosmetic Injectables Specialist in Southampton, and Langhorne PA
Cosmetic injectables gives you a youthful and rejuvenated appearance. There are numerous benefits of cosmetic injectables such as they are minimally invasive, take lesser time, the scarring is minimal and most importantly, they come in reasonable price. En Vogue Medi-Spa in Southampton, PA provides cosmetic injectables by Irina Goderdzichvili to smooth fine lines, wrinkles and bring back that youthful glow. Our clinics are located in Southampton, PA and

Langhorne, PA

. For more information, 

contact

our friendly staff to 

schedule a consultation

.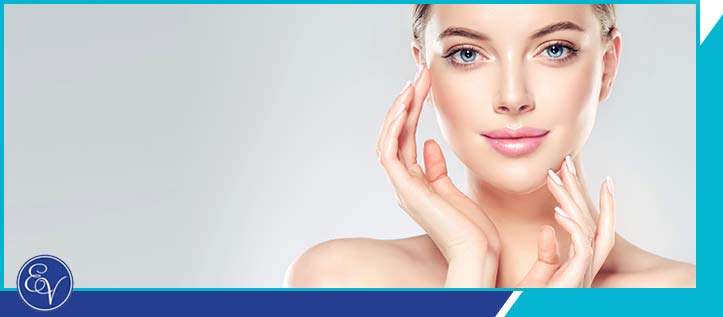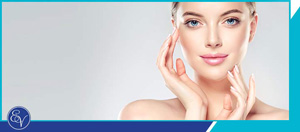 Table of Contents:
What types of dermal fillers do you offer?
What is the difference between Botox and Dysport?
What can be achieved with injectable cosmetic solutions?
Is Irina doing cosmetic injectables?
For men and women who are interested in total facial rejuvenation without invasive surgery or downtime, cosmetic injectables can offer important treatment options that provide exceptional results. If you live the Southampton, PA area and are interested in whether injectable cosmetic solutions may be right for your needs, the experienced providers at En Vogue Medi Spa can help you understand your options and design a customized treatment protocol just for you.
What types of dermal fillers do you offer?


At En Vogue Medi Spa, we believe in offering our clients comprehensive choice when it comes to their cosmetic treatments. We offer a wide range of dermal fillers by some of the most respected and proven brands including Sculptra, Perlane, Juvéderm, Radiesse, and Restylane. Each of these formulations vary slightly, making some more effective for certain types of treatments. These dermal fillers can improve the contours of your face, erase deep lines and wrinkles, or plump up your lips for a sexier pout free from vertical lines. Our medi spa staff is highly trained and understands which products may be better suited to your specific needs, so we can offer you the support and information you need to make the best decisions regarding your treatment.

What is the difference between Botox and Dysport?


Both Botox and Dysport harness the power of the botulinum toxin to soothe fine lines and wrinkles for several months at a time. Both formulations provide semi-permanent facial rejuvenation as they block nerve receptors that cause muscles in certain areas of the face to contract. These contractions can be responsible for forehead lines, crows' feet, and wrinkles on other areas of the face. By temporarily paralyzing these muscles, we can erase the lines they cause for 3-5 months at a time. Botox and Dysport share more similarities than differences, though Dysport has been shown to have a slightly faster onset, while Botox may last a little bit longer in total. Dysport is only used on moderate to severe glabellar lines between the eyebrows, while Botox may be used in this area, around the eyes, on the forehead, and near the mouth.

What can be achieved with injectable cosmetic solutions?


Injections using botulinum toxin and hyaluronic acid gels can help you achieve a number of different aesthetic goals. At En Vogue Medi Spa, we use injectable cosmetic treatments to reshape the nose, rejuvenate the backs of the hands, treat hyperhidrosis, contour the lips and chin, as well as perform neck lifts and liquid face lifts. For clients who are interested in dramatic, but natural-looking results, dermal fillers and botulinum injections can offer you the facial rejuvenation you are looking for with virtually zero downtime for recovery. These types of treatments are often called lunch break procedures because they are fast and effective, and patients can resume nearly all of their normal activities immediately following their session.

If you are looking for cosmetic injectables in Southampton, PA, contact En Vogue Medi Spa today to schedule a consultation with one of our experienced clinicians. We provide Botox, Dysport, and a wide range of dermal fillers designed to address some of the most common signs of aging. We proudly offer personalized attention, so your injectable services are tailored to your precise needs, allowing you to enjoy the benefits of a revitalized appearance that will improve your confidence in your daily life.

Is Irina doing cosmetic injectables?


Irina Goderdzichvili is En Vogue's main injector, she is a Certified Aesthetic Registered Nurse with years of experience and is one of the most sought after injectors in PA. Irina Goderdzichvili is NOW ONLY AVAILABLE at En Vogue! Book Today with Irina Goderdzichvili only at En Vogue.

Our friendly staff at En Vogue Medi-Spa are looking forward to meeting you! Our clinics are located in Southampton, PA and Langhorne, PA. For more information, contact our friendly staff to schedule a consultation. We are open 5 days a week and serve clients from Southampton PA, Langhorne PA, Newtown PA, Woodmont PA, Willow Grove PA, Horsham PA, Levittown PA, Parkland PA, and surrounding areas.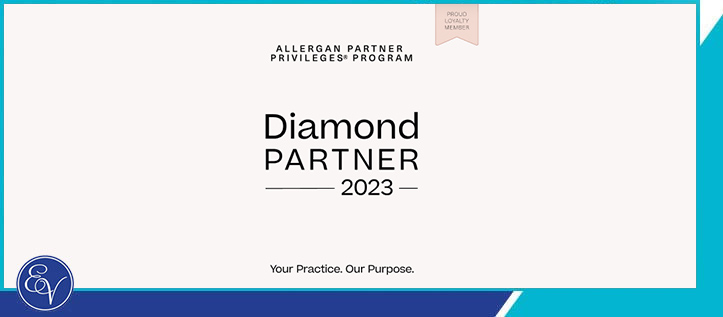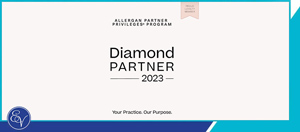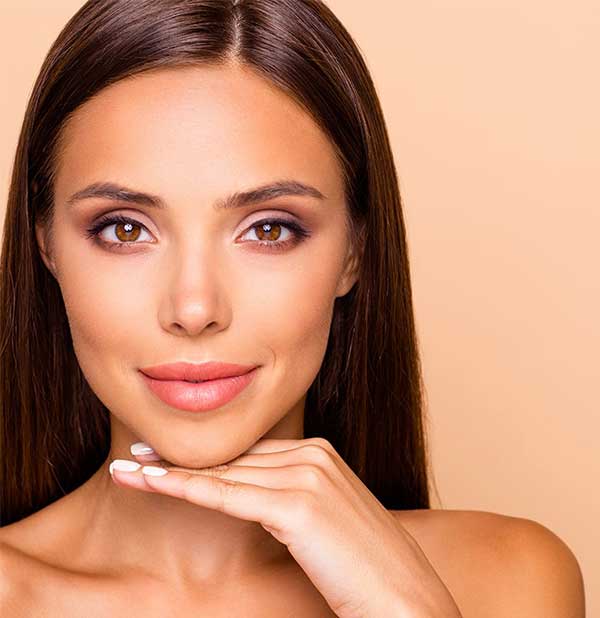 Additional Services You May Need