Body Contouring Treatment Q&A
Lose weight and reshape your body non-surgically. En Vogue Medi-Spa in Southampton, PA provides body contouring treatments in the form of body wraps, B-12 injections, fat melting, and skin tightening among others. For more information, contact us or schedule an appointment online. Our clinics are located in Southampton, PA and

Langhorne, PA

.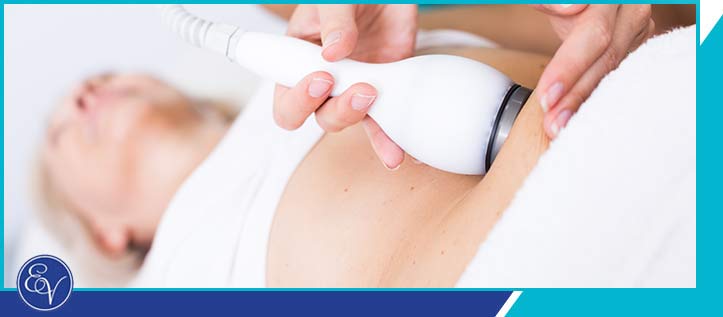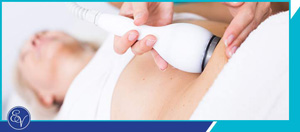 Table of Contents:
What is non-surgical body reshaping, exactly?
Why do people get body-reshaping treatments?
What non-surgical body-reshaping options are offered at En Vogue Medi-Spa?
Which option is best for me?
How can I get started?
If you're looking for options for reducing body fat and reshaping your body, then you'll find plenty here with our medi-spa in Southampton, PA. We can help you boost your weight loss, get rid of those fat deposits, and renew your body with a variety of treatments. Our services and action plans are totally customizable so you can sculpt your ideal body, and they're non-surgical so you won't have to worry about recovery time or scarring.
What is non-surgical body reshaping, exactly?


This kind of fat-reduction and body-sculpting treatment includes a variety of non-invasive or minimally-invasive procedures that break down fat cells in specific areas. Breaking down these fat cells selectively can improve the body's appearance drastically. Many FDA-cleared treatments are available. Generally, these treatments are all about achieving gradual, modest fat loss. They are not a replacement for a healthy, weight-loss-based lifestyle, but they are complementary.

Why do people get body-reshaping treatments?


Many people get these treatments for aesthetic reasons. Reducing the amount of fat in your body can make a big difference, and sometimes exercise and dieting can't offer ideal results.

Non-surgical body-reshaping options are quite safe, and usually require little recovery time. There are additional benefits too:

• There is little to no downtime
• There are no incisions or scarring at all
• General anesthesia is not necessary
• Side effects are minimal for the majority of patients
• Because results are gradual, patients can be discreet about getting treatment
• Results can last as long as the patient is able to maintain their body weight

Also, these treatments can be complementary and a part of a complete weight-loss package!

Which option is best for me?


One or more of these options could work for you, or even a combination of treatments. Regardless, our professionals here at En Vogue Medi-Spa will happily discuss your options with you. Generally, the best candidates for non-surgical body reshaping treatments are already at or near their ideal body weight.

Contact En Vogue Medi-Spa for a free consultation. Our professionals are trained to evaluate your particular needs and offer any advice you might need from us.

How can I get started?


Body reshaping is easier today than ever before. The first step is the easiest one: get in touch with the professionals here at En Vogue Medi-Spa! We'll provide you with a full consultation and recommendations as to which procedures would benefit you the most.

Getting in touch is simple: just contact us anytime between Tuesday to Thursday from 11 am to 7 pm, Friday from 11 am to 5 pm, and Saturday 11 am to 5:00 PM. You can call our medi-spa in Southampton, PA. We hope to hear from you soon! We have convenient locations to serve you. Call us or schedule a consultation. We are open 5 days a week and serve clients from Southampton PA, Langhorne PA, Newtown PA, Woodmont PA, Willow Grove PA, Horsham PA, Levittown PA, Parkland PA, and surrounding areas.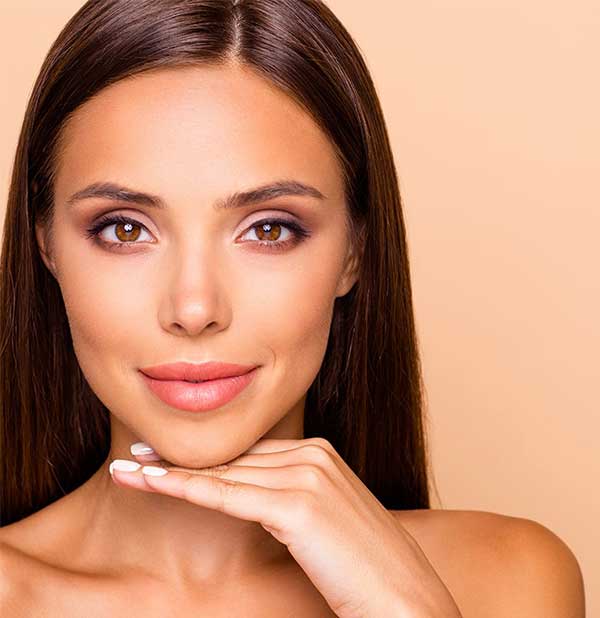 Additional Services You May Need