VTone Treatment Specialist in Southampton PA, and Langhorne PA
Are you experiencing loss of urinary control, have weak bladder or weak pelvic floor muscles? Get VTone treatment at En Vogue Medi-Spa. VTone is a FDA approved treatment that helps in rehabilitating weak pelvic floor muscles. As it strengthens the pelvic muscles, it also helps to prevent prolapse in the future. Visit En Vogue Medi Spa and meet our specialist and get the most suitable treatment for yourself. Our clinics are located in Southampton, PA and

Langhorne, PA

. For more information, 

contact

our friendly staff to 

schedule a consultation

. We are open 5 days a week and serve clients from Southampton PA, Langhorne PA, Newtown PA, Woodmont PA, Willow Grove PA, Horsham PA, Levittown PA, Parkland PA, and surrounding areas.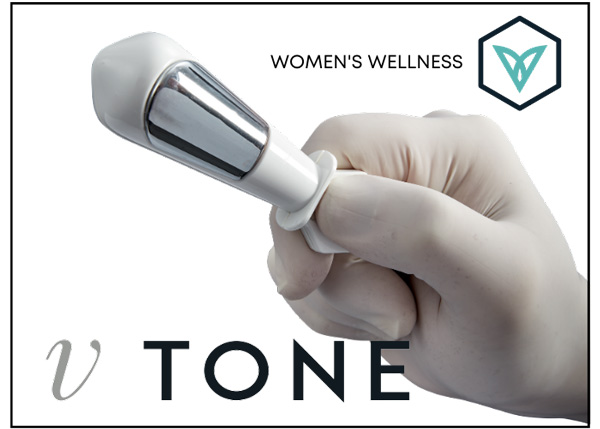 Table of Contents:
What is VTONE by Inmode?
How it works
What Can VTone Treat?
Is VTone Treatment Comfortable?
How Many VTone Sessions Will I Need?
What is the Cost of VTone Treatment?
Who is a Candidate for VTone Treatment?
Is there any downtime with the VTone procedure?
What are the risks of VTone treatment?
What is VTONE by Inmode?
Over time, the stresses of aging, pregnancy, childbirth, hormone fluctuations and menopause can weaken women's pelvic floor muscles, causing stress urinary incontinence, urge incontinence, as well as decreased sexual sensation and satisfaction.
To strengthen the pelvic floor and address these issues, En Vogue Medi-Spa is proud to offer the VTone Women's Wellness Procedure. VTone is a gentle, non-surgical FDA cleared technology that provides Electrical Muscle Stimulation (EMS), paired with neuromuscular re-education, to rehabilitate the pelvic floor muscles.
How it works
VTone, on the Empower platform by InMode, is a highly effective and non-invasive treatment that helps to tone and train muscles of the pelvic floor. During a VTone treatment a single-use electrostimulator, about the size of a tampon, is placed into the vaginal canal to trigger involuntary muscle contractions. These contractions tone and tighten the pelvic floor, particularly those muscle fibers weakened or overstretched during pregnancy and childbirth.
VTone is unique because it powerfully targets weakened and overstretched pelvic floor musculature with electro stimulation, which induces a cascade of deep, firm muscle contractions not possible to achieve with simple exercises. As one of the new FDA-approved nonsurgical treatments for urinary stress incontinence, VTone's results can be spectacular, eliminating that embarrassing "sneeze 'n pee" so many women face.
What Can VTone Treat?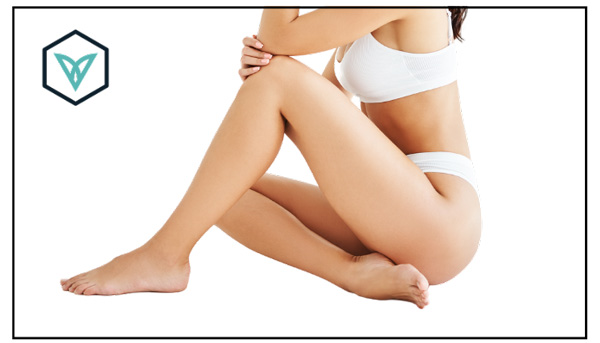 Weak Pelvic Floor Muscles
Customized procedures to rehabilitate and strengthen weak pelvic floor muscles.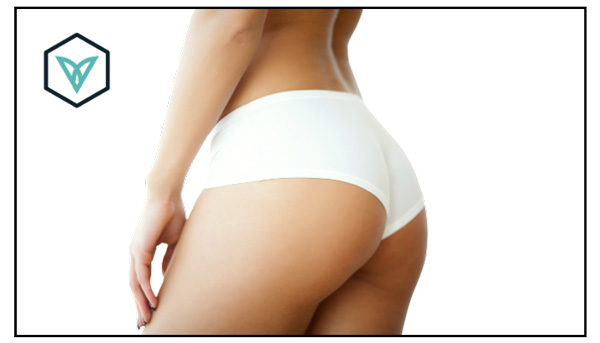 Urinary Incontinence
Address stress, urge, and mixed urinary incontinence quickly and painlessly.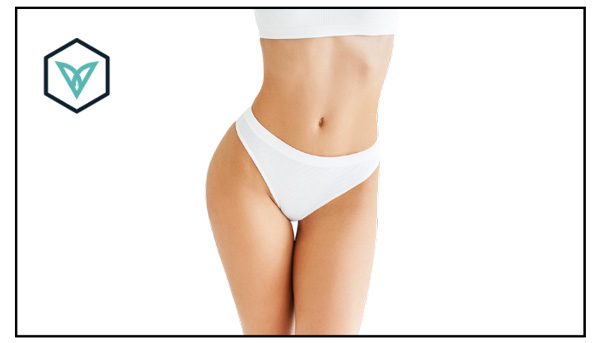 Life-Changing Procedures
Restore self-confidence and quality of life without surgery or prolonged downtime.
VTone treatments are performed in the office, usually in a series of 6-8 treatments over three months. VTone is a quick and painless procedure – completed in 30 minutes, without anesthesia, surgery or downtime. Most patients report increased urinary control, reduced bladder leakage, and improved sexual sensation after a VTone series. Results are cumulative, with most patients realizing optimal strengthening 1-2 weeks after their final treatment. Maintenance treatments are performed annually. VTone quickly restores patient confidence and quality of life, without surgery or downtime.

VToneFAQ
I'm Too Embarrassed to Ask About Pelvic Floor Retraining. What Should I Do?
Sexual health, pelvic floor problems, urinary incontinence and other intimate wellness issues can be embarrassing to talk about with your provider, but it is important to understand that we are here to help you! Our women's wellness specialists, are trained to address these problems with dignity and respect for the patient. So please be frank and don't be afraid to tell us what's wrong so we can provide the most beneficial treatments for you.
Is VTone Treatment Comfortable?
Yes! VTone is a non-surgical procedure performed in-office. VTone electrical muscle stimulation is described by our patients as straightforward and comfortable.
How Many VTone Sessions Will I Need?
As with any muscle, the more contractions performed, the stronger the muscle will be. While a single pelvic floor treatment will likely provide mild benefits, optimal results are seen following a series of 6-8 treatments over 3 months. Patients return for maintenance treatment every 6-12 months. The required number of VTone treatment sessions to reach optimal improvement depends on the patient's individual circumstances. Some patients benefit from as few as three treatments, while most require 6 or more, spaced at appropriate intervals.
Key Benefits:
Highly efficacious, non-invasive procedure administered in-office to strengthen weak pelvic floor muscles and improve urinary incontinence symptoms
Single use, two-sided tip inserts quickly and comfortably into the vaginal canal
Restore patient self-confidence and quality of life without surgery or prolonged downtime
What is the Cost of VTone Treatment?
The cost of VTone Treatment depends on your individual circumstances and the number of treatment sessions your provider may recommend. To arrange a personal consultation at En Vogue Medi-Spa and Plastic Surgery Center, call our office directly at (215) 355-5777 or Request An Appointment now. Financing options are available, please consult with our team to go over your options.
Who is a Candidate for VTone Treatment?
Women with symptoms of a weakened pelvic floor are good candidates for treatment with VTone. As the entire procedure is non-surgical it is both comfortable and accessible for patients who have experienced the uncomfortable, and often debilitating effects of urinary incontinence. Women who wish to strengthen their pelvic floor muscles for sexual enhancement for themselves and their partner should also benefit from treatment. VTone may not be not suitable in the following circumstances.
Vaginal or pelvic surgery within 12 months of treatment
Vaginal mesh implant
Urinary tract infection (UTI)
Active pelvic infection
History of genital herpes
Pregnancy and nursing
Benefits of VTone
Non-surgical, in-office procedure
Comfortable and straightforward
Aids pregnancy and childbirth recovery
Facilitates improvement of urinary function
Addresses age-related pelvic floor weakness
Supports vaginal muscle strength
Sexual Wellness
Helps patients regain a better quality of life
No pre-procedure preparation or downtime required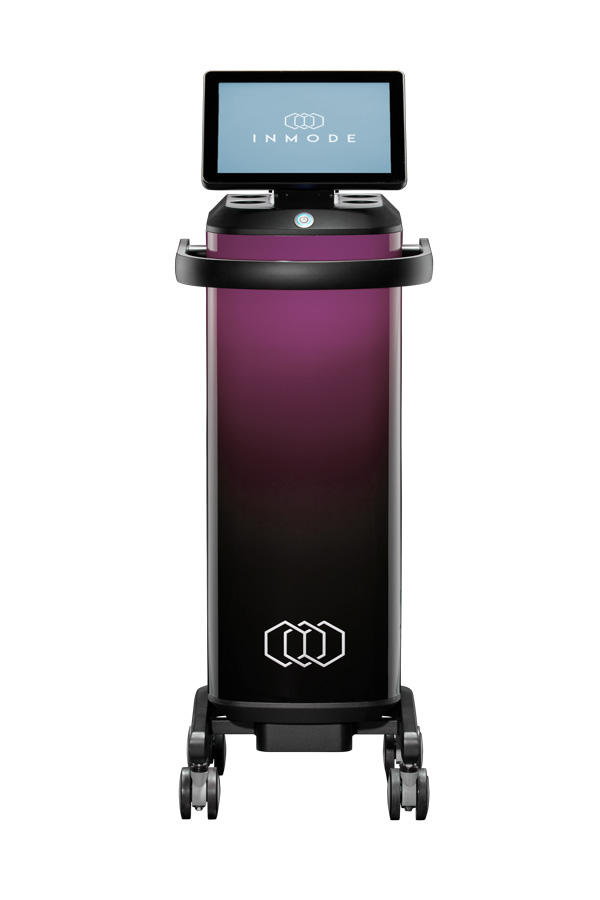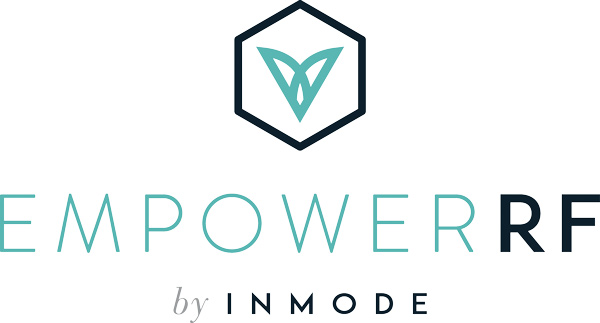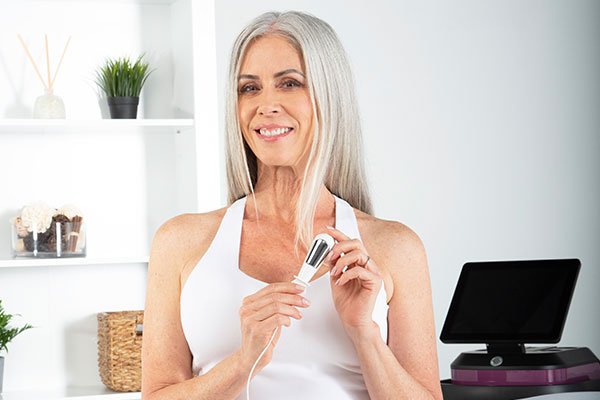 Is there any downtime with the VTone procedure?
No, there is no recovery/downtime with V-tone. Results are cumulative and maximum results are felt 1-2 weeks after the last treatment. Some women report feeling a bit sore the day following their initial treatment, as is expected when starting a new exercise routine.
What are the risks of VTone treatment?
There are no negative side effects of VTone. Women with a history of a hypertonic or tense pelvic floor should avoid the procedure as their symptoms can worsen. Other contraindications are patients with cardiac pacemakers and internal defibrillators or any active electrical implant/device in any region of the body.
Disclaimer
Results may vary. We are reputable for complete patient satisfaction for completed treatments. No treatment is promised to provide permanent results. A guarantee is neither provided nor implied. Statements estimating treatment duration and the number of treatments required are based on the typical experience of our patients, however, individual experiences may vary.