Vacuum BBL Therapy Specialist in Southampton, PA, and Langhorne, PA
Vacuum BBL therapy is a specialized therapy that provides a non-invasive treatment to help lift, smooth, and tighten the buttocks without any downtime or side effects. Contact us today to learn more about this incredible service. Our clinics are located in Southampton, PA and

Langhorne, PA

. For more information, 

contact

our friendly staff to 

schedule a consultation

.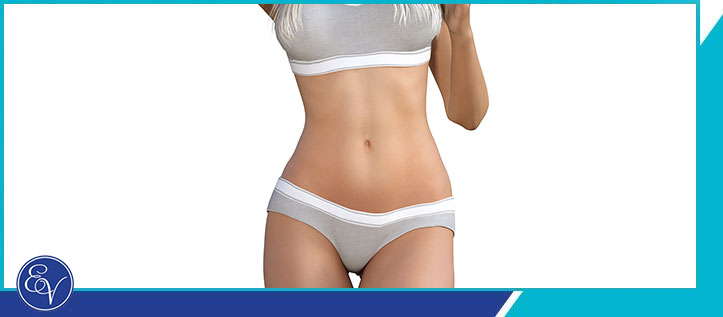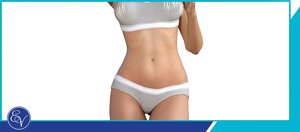 Table of Contents:
What is BBL vacuum therapy?
How does vacuum therapy for breastwork?
Does vacuum therapy work to sculpt the buttocks?
How often can you use vacuum therapy for the buttocks?
What is BBL vacuum therapy?


The number of body contouring methods available on the market today can be overwhelming for many, and seeking out the right body contouring therapy can be exhausting. Non-invasive body contouring services have started to make a large impact on the medical spa industry, this is largely due to carrying little to no risk or side effects, and no need for extensive downtime after the treatment has been completed. Unlike lengthy and invasive treatments like the Brazilian butt lift, our Vacuum BBL therapy will tone and tighten your rear without the need for incisions and fat grafting which is a specialty to the original Brazilian butt lift.

Vacuum BBL therapy is a non-invasive massaging therapy that helps to lift up the skin on the buttocks using a mechanical device that is created together with suction cups.

Vacuum BBL therapy works by offering a deep massage when toning the buttocks. The vacuum BBL therapy works by:

• Reducing muscle tension
• Accumulative lymphatic flow to help remove any toxins and water retention from the targeted area
• Exfoliates the skin, which creates a smoother and more toned appearance
• Stimulates the layers underneath the top layer of skin for an increase in the toning effects
• Reduces the appearance of cellulite

How does vacuum therapy for breastwork?


The fantastic thing about vacuum therapy is the fact that it is multifaceted. Vacuum therapy may be marketed under other names for different treatments including vacuotherapy and depressomassage. While vacuum therapy works wonders on the buttocks to provide a toning effect and lifts while smoothing, it can do the same thing for the breasts.

Does vacuum therapy work to sculpt the buttocks?


Vacuum therapy works by using either wood or other methods to break down the cellulite and the fat deposits within the buttocks and thighs while activating the lymphatic system. We then use the vacuum therapy cups to help move the fat cells up into the buttock area and basically "hold" those fat cells in place, which helps to retrain the fat cells, letting them re-learn that they will sit in a certain position within the buttocks.

However, without maintenance treatments, the fat cells will start to slowly shift back to where they first were, back into the lower part of the butt and back into the thighs. We often recommend a once-a-month maintenance treatment once the original sessions have been completed in order for you to enjoy the results indefinitely.

Many of our patients have noted with this therapy, that there is a slight pinching sensation that occurs when the cups are being applied or removed, otherwise, they feel no pain. If you have ever had cupping done during a massage on your back, it is almost the same sensation.

How often can you use vacuum therapy for the buttocks?


The results of our vacuum BBL therapy are permanent with maintenance treatments. We also highly recommend you follow our exercise and clean eating plan that we may go over with you during your consultation period to ensure the results last longer. Without the maintenance sessions, your results will only last on average 6 months after the first initial package was completed.

Generally, we advise for your first session that 6 to 8 treatments should be completed in order for our patients to see an increase in size, the smoothing effects, as well as the buttocks lifting effects to be completed. After the original treatment sessions, you will have to continue your maintenance sessions once a month indefinitely to see the results for life.

If you are looking for a butt lifting treatment that allows you to see beautiful results with reduced cellulite, smoothing curved buttocks, and a lifted butt, our vacuum BBL therapy may be the treatment option for you. Contact us today to learn more about this non-invasive therapy. If you are interested in vacuum BBL therapy, contact us today! Our clinics are located in Southampton, PA and Langhorne, PA. For more information, contact our friendly staff to schedule a consultation. We are open 5 days a week and serve clients from Southampton PA, Langhorne PA, Newtown PA, Woodmont PA, Willow Grove PA, Horsham PA, Levittown PA, Parkland PA, and surrounding areas.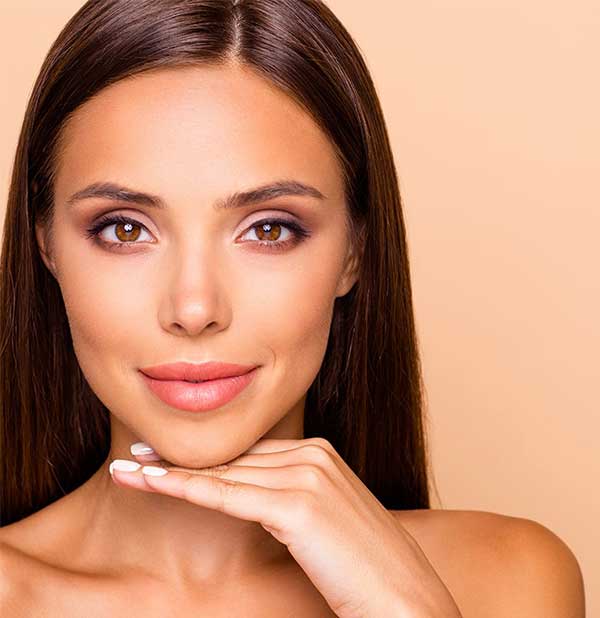 Additional Services You May Need