FemiLift Vaginal Rejuvenation Treatment Q&A
One of our treatments for your overall wellness is FemiLift vaginal rejuvenation. Femilift is a minimally invasive, nonsurgical alternative to vaginal rejuvenation. It has many benefits such as stimulating collagen production which helps in preventing dryness and lubricates the vagina. Our clinics are located in Southampton, PA and

Langhorne, PA

. For more information, 

contact

our friendly staff to 

schedule a consultation

.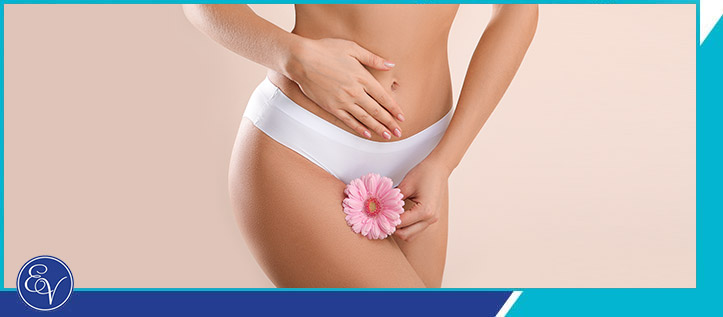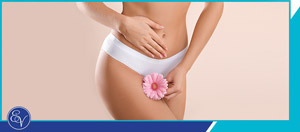 Table of Contents:
What is Femilift?
What issues does Femilift solve?
What is Female Viagra?
What is the difference between Femilift and Female Viagra?
Welcome to En Vogue Medi-Spa, a highly respected and adored medical spa conveniently located in Southampton, PA. Our experts happily provide our lovely patients with a wider range of cutting-edge medical spa treatments including body sculpting, dermal fillers, skin resurfacing, laser hair removal, and much more. We deeply believe in the value of not only looking your best, but also feeling your best.
Please continue reading to learn more about this advanced medical spa treatment. Below are detailed answers to some of our most commonly asked questions regarding FemiLift Vaginal Rejuvenation including: What is Femilift? What issues does Femilift solve? What is female viagra? What is the difference between Femilift and female viagra?
What is Femilift?

Femilift procedure uses special CO2 lasers to gently heat the tissue around the labia and vagina. The combination of fractionated light and thermal energy safely stimulates your body's natural healing response. During your procedure, you can expect your vaginal rejuvenation specialist to first insert a thin Femilift probe into the vagina. This probe shouldn't cause any pain or discomfort at any time during your procedure. The probe will then deliver pulses of laser energy to your vagina that helps tighten and rejuvenate the vagina. After the procedure, you won't need any recovery time and you can experience the amazing results within the first day.
What issues does Femilift solve?

Non-surgical vaginal rejuvenation such as Femilift has many wonderful benefits. A few of the most common reasons your specialist may recommend Femilift include:

• Vaginal dryness
• Vaginal itchiness
• Vaginal tissue atrophy
• Stress urinary incontinence
• Urinary tract infections
• Painful sex

These benefits make femilift a popular vaginal rejuvenation choice for women who have gone through menopause or natural childbirth. This treatment has not only proven to be effective in treating the above issues, but it has also proven to majorly improve women's self-confidence and mental health.
What is Female Viagra?

Female viagra is a special type of medication that boosts the activity of neurotransmitters in your brain. There are two major types of female viagra used to treat hypoactive sexual desire disorder: oral medications and injections. Flibanserin is the oral option that can be taken every evening and Bremelanotide is the injection option that can be taken about an hour before engaging in sexual intercourse.
What is the difference between Femilift and Female Viagra?

The main goal of female viagra is to help make you feel more sexually aroused. By increasing the level of chemical activity in your brain, you will be much more likely to desire sex. However, female viagra may not actually increase your sexual pleasure. Femilift can help make sex feel better which can in turn, increase your libido. Vaginal rejuvenation can significantly improve sexual pleasure and the sensations you feel during intercourse. It only takes about half an hour to see long lasting results whereas with female viagra you will need to continually take it. The purpose of female viagra is first and foremost, to make you want to have sex while the purpose of femilift is to make sex more enjoyable.

To learn more about Femilift treatments offered at En Vogue Medi-Spa, please don't hesitate to reach out by giving us a call or requesting a consultation appointment. Our kind reception would love to provide you with any further information you may need to feel fully comfortable for your first Femilift treatment. You deserve to feel confident, beautiful, and proud of your body. Femilift is an amazing minimally invasive option for vaginal rejuvenation to help you achieve this. En Vogue Medi-Spa looks forward to welcoming you soon! Our clinics are located in Southampton, PA and Langhorne, PA. For more information, contact our friendly staff to schedule a consultation. We are open 5 days a week and serve clients from Southampton PA, Langhorne PA, Newtown PA, Woodmont PA, Willow Grove PA, Horsham PA, Levittown PA, Parkland PA, and surrounding areas.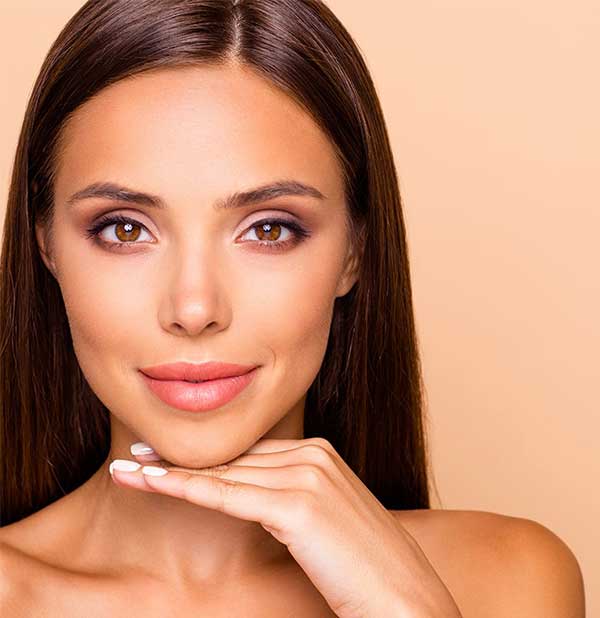 Additional Services You May Need