Breast Lift (Mastopexy) Surgery Q&A
Are you worried because you have saggy and flat breasts? Do you want to regain the firmness of your breast? Worry not and visit En Vogue Medi-Spa. Our specialists offer breast lift surgery to make you feel more confident and beautiful. Our clinics are located in

Southampton, PA

, and

Langhorne, PA

. For more information,

contact

our friendly staff to

schedule a consultation

.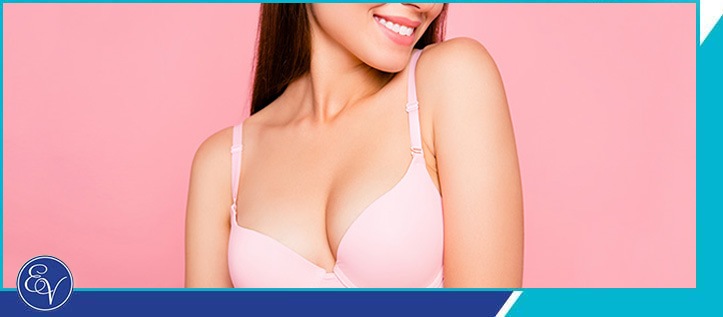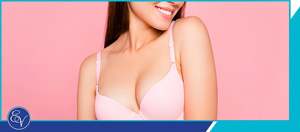 Table of Contents:
Can sagging breasts be firm again?
How effective is a breast lift?
What are the benefits of a breast lift?
Can I Get a Breast Lift in Pennsylvania?
Women love their breasts, and not only because they provide nourishment for babies. A woman's breasts often play a big role in her overall confidence, which is why so many women seek out ways to improve their shape and appearance. One of the biggest changes a maturing woman experiences with her breasts is sagging, which occurs naturally over time, especially after breastfeeding. A breast lift can help counteract this sagging, giving breasts the perkiness and firmness of youth. There are over 100,000 breast lifts performed every year in the US alone, which has more than doubled over the past two decades.
Can sagging breasts be firm again?

Yes, sagging breasts can become firm again, however, this almost always requires a procedure, such as a breast lift. Thankfully, a breast lift does not always involve invasive procedures but can be performed non-surgically using a variety of different methods. The most popular method used in nonsurgical breast lifts is PRP therapy, which uses a sample of blood drawn from the patient's own supply. These autologous procedures come with few associated risks because they use substances derived from the patient's body.
How effective is a breast lift?

A breast lift, also known as a mastopexy, is an effective procedure for raising sagging breasts. By modifying the size, contour, and elevation of the breasts, a mastopexy can drastically change the appearance of the breasts, allowing them to sit more naturally on the chest without drooping or sagging. Breast lifts have one of the highest rates of patient satisfaction, at over 96%: 99% of patients would have the procedure performed again or recommend it to a friend or colleague, and 91% of patients reported higher self-esteem. There are a few side effects of breast lifts, which should diminish over time, including:

● Scars, which should disappear over several months
● Changes in nipple or breast sensation, which should return to normal within a couple of weeks
● Breasts that are different shapes or sizes, may occur due to the breasts healing at a different pace and should return to normal after the healing process.
What are the benefits of a breast lift?

Breast lifts provide many incredible benefits, such as:

● Removes excess skin and tightens the surrounding tissue
● Can reduce the size of the areolae
● Provides the breasts with a firmer appearance
● Improves the angle of projection of nipples
● Creates a more attractive breast shape
● Restores a youthful breast appearance
● Reduces irritation from under the breasts
Can I Get a Breast Lift in Pennsylvania?

Yes, you can! We provide breast lift therapy in Pennsylvania. If your breasts are sagging or drooping more than they used to, come to En Vogue Medi-Spa for a breast lift! Our kind and compassionate professionals are experienced in performing breast lifts and can help restore a more natural and youthful appearance to your breasts. Our clinics are located in Southampton, PA, and Langhorne, PA. For more information, contact our friendly staff to schedule a consultation. We are open 5 days a week and serve clients from Southampton PA, Langhorne PA, Newtown PA, Woodmont PA, Willow Grove PA, Horsham PA, Levittown PA, Parkland PA, and surrounding areas.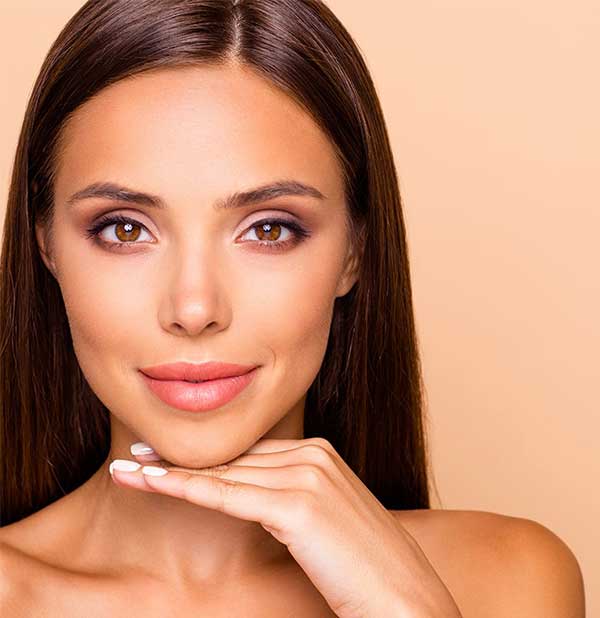 Additional Services You May Need