How Much Does Laser Hair Removal Cost in Southampton, PA?
In the past ten years, laser hair removal has grown in popularity as a viable option for shaving, waxing, plucking, threading, and chemical hair removal. It takes less time and is more convenient than waxing, safer than skin-burning chemicals and shaving every few days. You should absolutely consider this procedure if you want to permanently remove your unwanted hair. Body hair can be safely and effectively removed with this cosmetic technique, and the effects are long-lasting. If you're considering laser hair removal and would like the insights of a professional, contact us at En Vogue Medi-Spa. Our clinics are located in

Southampton, PA

, and

Langhorne, PA

. For more information,

contact

our friendly staff to

schedule a consultation

.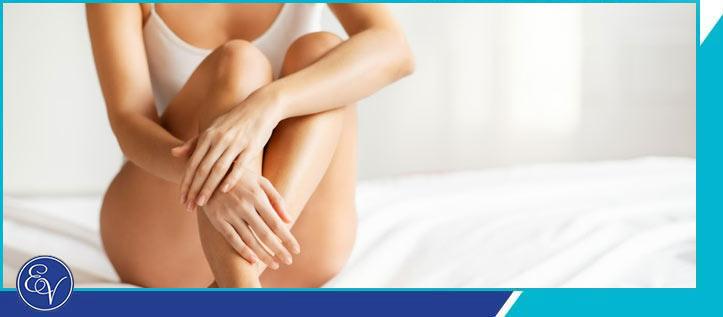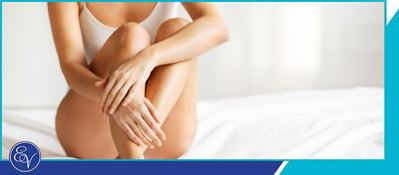 Table of Contents:
What to expect during laser hair removal?
How much does laser hair removal typically cost in Southampton, PA?
How many laser hair removal sessions will I need?
What factors affect the cost of laser hair removal?
Laser hair removal is an effective method of hair reduction that is fast, safe, and offers long-term results compared to other methods of hair removal. It's the perfect option for anyone who's tired of the constant hassle of shaving and waxing and who wants comfortable, hair-free skin regardless of the time of year.
What to expect during laser hair removal?

During the initial consultation, the laser hair technician will discuss the procedure, the risks, and the benefits of your treatment(s). They'll also examine the area that you're looking to have treated and determine the appropriate laser settings for your skin type and hair color.
 
On the day of your appointment, you'll be asked to shave the area that's going to be treated. This is to ensure that the laser can target the hair follicle below the skin's surface. The specialist will then apply a cooling gel to your skin to help reduce any discomfort during your procedure.
 
During the treatment, you may feel a mild stinging or snapping sensation as the laser pulses; however, this discomfort should be very minimal.
 
Depending on the size of the area being treated, your procedure can take anywhere from a few minutes to an hour. It's important to note that you may experience some redness, swelling, or sensitivity in the treated area following your session but these side effects are temporary and usually subside within a few hours.
How much does laser hair removal typically cost in Southampton, PA?

The cost of laser hair removal in Southampton, PA, typically depends on several factors such as the treatment area, the number of sessions required, the laser technology used, and the experience level of your practitioner.
 
On average, the cost of laser hair removal can range from $250 to $1,200 per session.
 
However, the actual price is determined by the treatment area. For example, treating the bikini area can cost around $450 to $500 per session, while treating the face can be around $350 to $400 per session. As a general rule of thumb, the larger the area treated, the more your treatment will be.
How many laser hair removal sessions will I need?

The number of laser hair removal treatments needed varies from person to person. However, many people require six to eight sessions to fully remove unwanted hair growth from specific areas of their body such as the underarms, legs, or bikini line.
 
The size of the treatment area is a significant factor in determining the number of sessions you'll require. For instance, a small area such as upper lip or underarms will require fewer sessions compared to larger areas such as full legs or back.
 
Your skin and hair type will also play a role in the number of laser hair removal sessions you'll need.
Those with lighter skin and darker hair typically require fewer sessions, as the contrast between their hair and skin makes it easier for the laser to target and destroy hair roots. In contrast, those with darker skin tones or lighter hair colors may need additional sessions to get their optimal results.
What factors affect the cost of laser hair removal?

The cost of laser hair removal depends on several factors, including the area of the body being treated, the type of laser used, the number of treatments required, and the experience and skill of the practitioner.
 
Typically, larger areas of the body, such as the legs or back, will cost more to treat than smaller areas like the chin or upper lip – so keep this in mind as you're planning your treatment.
 
Other factors that may affect the cost include the location of the clinic, the demand for the treatment in the area, and any type of coverage that you might have to help offset the cost.
 
At En Vogue Medi-Spa, we're dedicated to getting you the aesthetic you want so that you can look and feel your best. Contact us today about our laser hair removal options or book online to schedule an appointment at your earliest convenience – we're excited to connect with you! We are open 5 days a week and serve clients from Southampton PA, Langhorne PA, Newtown PA, Woodmont PA, Willow Grove PA, Horsham PA, Levittown PA, Parkland PA, and surrounding areas.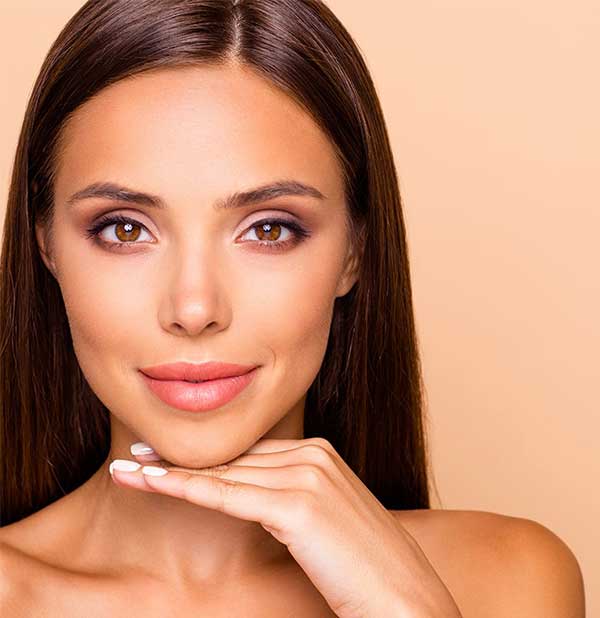 Additional Services You May Need