PRP Facelift Treatment Specialist in Southampton, and Langhorne PA
PRP facelift, also known as vampire facelift, is a procedure in which your platelet rich plasma are used to rejuvenate your skin. PRP facelife helps tighten, smooth, and improve skin. It also reduces wrinkles, locks the moisture on your face, and improves the collagen production. En Vogue Medi-Spa offers PRP facial in Southampton, PA and

Langhorne, PA

. For more information,

contact us

 for an 

appointment

.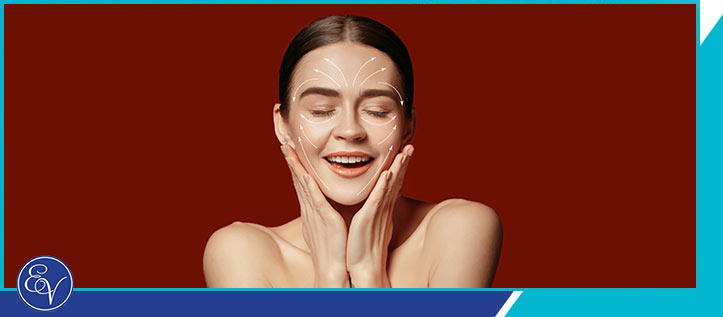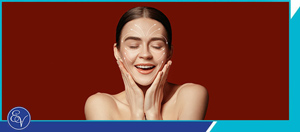 Table of Contents:
How does a PRP facelift work?
Does PRP facelift make you look younger?
What are the benefits of the PRP facelift?
What to expect during and after the procedure?
A facelift is a procedure to add more volume and perkiness to the face and its features, including the cheeks, jaw, nose, eyes and chin. There have been several advancements in the field of facelifts, ranging from invasive surgical procedures to topical solutions. One of the most effective facelift procedures uses PRP. PRP, which stands for platelet-rich plasma, is a collection of blood rich in healing and restorative properties that works to stimulate growth and repair tissues in the treated area. Each sample of PRP is collected from the patient, which is known as an autologous procedure. Because PRP is made from a person's own blood supply, there is a very low risk of adverse events, including infection.
How does a PRP facelift work?


PRP facelifts work by using what is known as platelet-rich plasma, which is collected from the patient's own blood supply. This is an effective treatment because it uses the body's growth factors, which are present in blood and provide natural benefits like wound healing and tissue repair. When used in a clinical setting, PRP can target other concerns, including aging skin, such as wrinkles, fine lines, furrows and deep folds. The rejuvenatory effects PRP provides can be seen for weeks and months, depending on lifestyle factors such as diet and environmental exposures.

Does PRP facelift make you look younger?


Yes, PRP facelifts definitely provide a younger appearance by rejuvenating the skin and facial complexion. One of the reasons why PRP treatments are so effective is that they utilize growth factors from the patient's own body, which not only minimizes the chance of infection, but also eliminates the risk of an adverse reaction, when performed by a qualified clinician. PRP targets aging skin at its root and ameliorates signs of aging that other treatments struggle to fix.

What are the benefits of the PRP facelift?


PRP facelifts provide countless benefits, including:

• Reduces the appearance of wrinkles and lines
• Improves blood flow
• Minimizes skin folds
• Provides softer, more supple skin
• Provides tighter, firmer skin
• It is a painless procedure
• Very few associated risks or side effects
• Noninvasive procedure with no downtime

What to expect during and after the procedure?


At the start of the procedure, a sample of blood is drawn from the arm which is then spun at incredibly high speeds in a centrifuge machine. This centrifugal process isolates the different layers of blood, including the red blood cells, the plasma, and a thin layer that forms between these two, known as the 'buffy coat.' This buffy coat is where platelet-rich plasma lies, which is then removed and prepared for use in the facelift procedure. After the sample of PRP has been prepared, it is then injected into the different areas of the face. These areas differ from one person to the next and are chosen on a per-patient basis, depending on which areas would benefit most.

After the procedure, the face will be noticeably fuller and more youthful, and there will also be a great reduction in the number of fine lines and facial wrinkles. PRP takes time to heal the skin, so the full results will not be seen for a few weeks. However, gradually there will be an improvement in skin tone, texture, and appearance.

At En Vogue Medi-Spa, we care about your aesthetics, which is why we offer PRP facelifts. Our kind and compassionate professionals only use the most effective treatments, and PRP facelifts have shown time and time again to provide real, effective and desirable results. Our clinics are located in Southampton, PA and Langhorne, PA. For more information, contact our friendly staff to schedule a consultation. We are open 5 days a week and serve clients from Southampton PA, Langhorne PA, Newtown PA, Woodmont PA, Willow Grove PA, Horsham PA, Levittown PA, Parkland PA, and surrounding areas.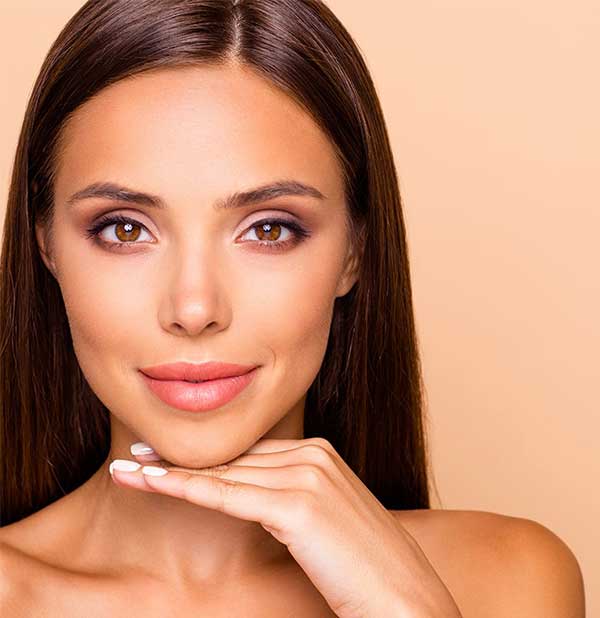 Additional Services You May Need