Top Rated Botox in Bucks County, PA
If you are looking for a reliable place for botox near you in Bucks County, PA; Look no further than En Vogue Medi-Spa! We have

convenient locations

to serve you. Call us to schedule an appointment! See our specials!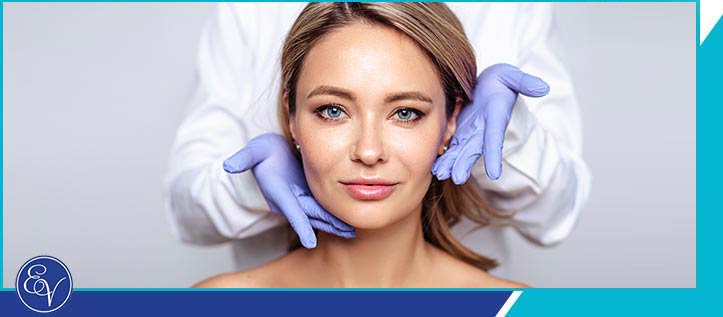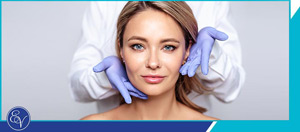 Table of Contents:
What is Botox Used For?
How Long Do Botox Injections Last?
What Does Botox Do To Your Face?
What is the Best Place to Get Botox?
When it comes to Botox, it is extremely important to find an aesthetics provider who can offer you the best Botox service available in a calm and welcoming environment that you will enjoy coming back to. At En Vogue Medi-Spa, we offer our clients the highest quality services available in the area and are dedicated to making each Botox session as comfortable as possible so that you can maintain the exceptional rejuvenation benefits that it has to offer.
What is Botox Used For?


Botox is an excellent treatment for men and women who are interested in revealing a more youthful appearance. By temporarily paralyzing facial muscles that can cause deep wrinkles around the mouth, eyes, and on the forehead, Botox allows patients to smooth their facial appearance and effectively turn back time to enjoy a younger looking face. If you have found yourself looking in the mirror and barely recognizing the person staring back at you, Botox may be the answer you've been looking for, and En Vogue Medi-Spa is one of the best places to receive Botox injections in and near Bucks County, PA.

How Long Do Botox Injections Last?


At En Vogue Medi-Spa, we pride ourselves on offering exceptionally customized service to each of our clients. We believe in taking the time to fully understand your needs and goals so that we can provide you with the very best service possible. Our experienced med spa staff can guide you through your entire Botox treatment plan so that you fully understand what it entails and what kind of results you can expect. In order to maintain the benefits that Botox offers, it is necessary to repeat treatments every 3-5 months. That is why it is so important to find a med spa that you enjoy visiting, with professional and friendly providers who can help you maintain your results, so you can always feel confident in your appearance.

Botox treatments are generally quick and easy. Most people can receive their entire treatment within 15-20 minutes and return to all of their normal activities immediately after their appointment.

What Does Botox Do To Your Face?


Botox injections are a great option for people who are interested in rejuvenating their appearance with a minimally-invasive procedure that doesn't require large incisions or a lot of downtime for recovery. While plastic surgery can have dramatic effects, it can also sometimes result in looking fake or overdone. Botox offers more natural results that are noticeable in just a few short days and last for several months at a time. Your Botox treatment can be tailored to suit your exact needs, so that you see the results you want without looking overdone.

What is the Best Place to Get Botox?


If you are interested in what Botox injections could do for you, contact En Vogue Medi-Spa near Bucks County, PA today! Our welcoming office and friendly staff are available to help you achieve your esthetic goals by providing some of the best Botox services in the area. We are proud to help our clients achieve a more youthful appearance through the use of Botox injections. Call or visit us online for an appointment. We have convenient locations to serve you. We are open 5 days a week and serve clients from Southampton PA, Woodmont PA, Willow Grove PA, Horsham PA, Levittown PA, and Parkland PA.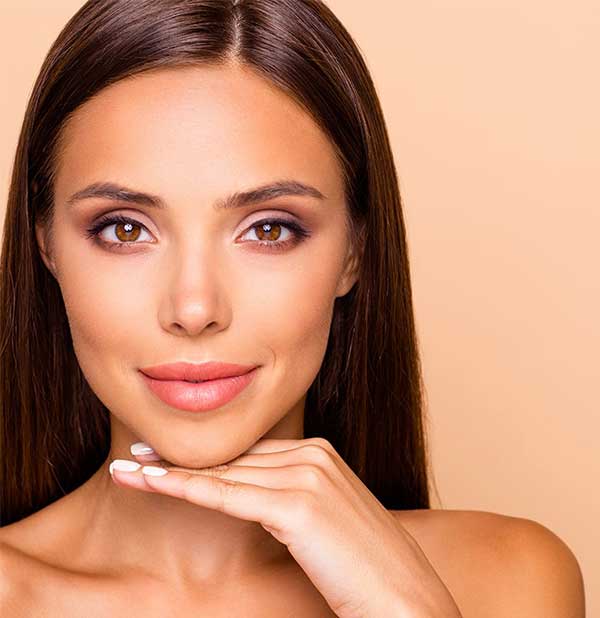 Additional Services You May Need