Vampire Facial Specialist in Southampton, and Langhorne PA
Common questions asked by clients: How long does a vampire facial last? How often should you get a Vampire Facial? Who is a good candidate for a vampire facial? What does your face look like after a vampire facial? Our clinics are located in

Southampton, PA

and

Langhorne, PA

. For more information, 

contact

our friendly staff to 

schedule a consultation

. We are open 5 days a week and serve clients from Southampton PA, Langhorne PA, Newtown PA, Woodmont PA, Willow Grove PA, Horsham PA, Levittown PA, Parkland PA, and surrounding areas.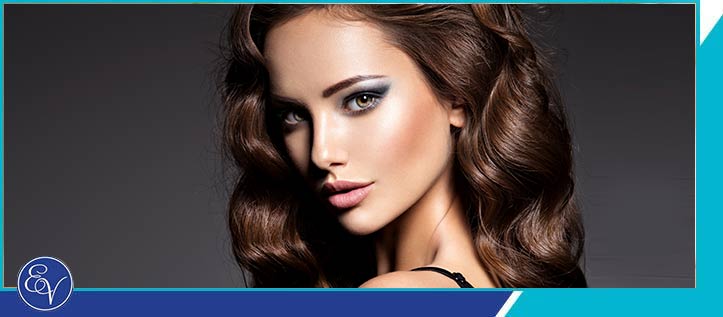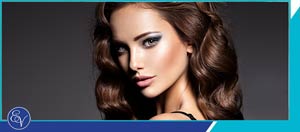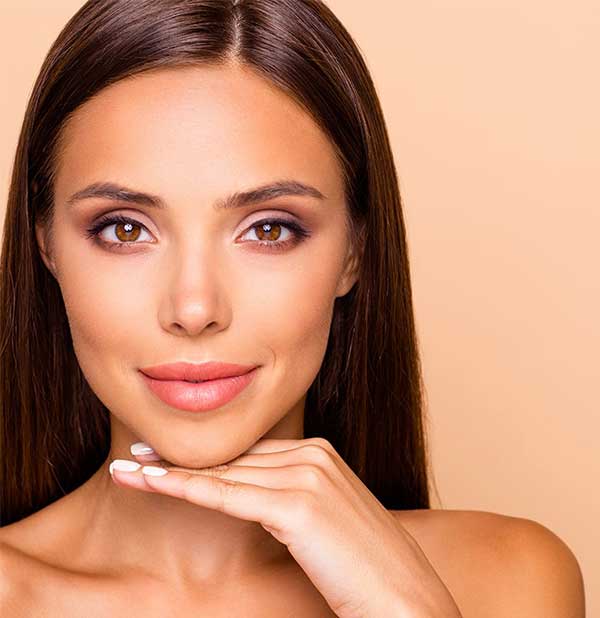 Additional Services You May Need