What Makes Us Look Older?
In many ways, aging can be beautiful. However, it's completely understandable to want to address aging signs and establish a more youthful appearance. If you're looking for ways to give aging skin a youthful glow, keep reading below! Our clinics are located in

Southampton, PA

, and

Langhorne, PA

. For more information,

contact

our friendly staff to

schedule a consultation

.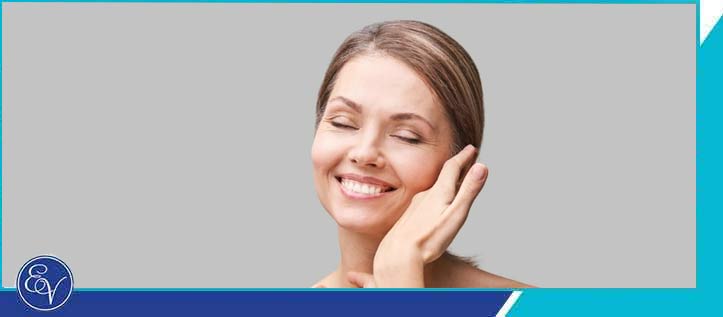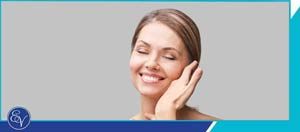 Table of Contents:
What features make us look older?
What features make you look younger?
What treatments can help me look younger?
What features make us look older?

Various facial features can make a person look older than they actually are. It's completely natural for skin to age and the signs of aging to appear. Sometimes genetics play a factor in our skin aging, while other times inadequate skincare or certain lifestyle choices speed up that process. Moreover, people experience different aging signs at different points in their life. For some people, wrinkles might be prominent, while others may experience sunspots more so than wrinkles.

Here are some specific features on our faces that can make us look older:

● Eyes: The most common aging sign around the eyes are crow's feet lines that appear at the corners of your eyes due to repetitive smiling and squinting over the years. However, other aging signs around the eyes include droopy eyelids and dark circles underneath the eyes that can make the eyes appear worn and tired.

● Cheeks: As we age, our skin loses collagen, fat, and water — three properties that contribute to the healthy volume. Lost volume in the skin around our cheeks can cause the appearance of hollow or sunken cheeks.

● Neck: In addition to lost volume, aging skin also loses elasticity. This decrease in elasticity often appears acutely in the neck area, as gravity pulls folds of skin downward. When this happens, you may notice that areas of skin around the neck are a little droopy.

● Skin: Things like excessive sun damage, liver spots, and enlarged pores are common foes that age our skin quicker than we'd like. Another thing that may affect your skin and make it look older is an uneven complexion caused by loss of collagen and elastin.

● Lips: Lines around your lips and mouth can be an indicator of a great smile. There's a reason they're called smile lines! Still, you may find that they make you appear older than you'd prefer. Another sign of aging around the lips and mouth is lost volume and thinning lips.
What features make you look younger?

Maintaining a youthful appearance is a priority for many people. To do so, it can help to have a clear understanding of the features that can contribute positively to that goal. To that end, here are some features that can make you look younger:

●  Bright and clear complexion
●  Voluminous lips and cheeks
●  Firm neckline
●  Smooth, firm, and supple skin
What treatments can help me look younger?

If you find your skin has several features that make you look older than you feel, the good news is that there are numerous cosmetic treatments to help you achieve a younger look! Some examples of these treatments include:
 
●  Microneedling: Microneedling helps restore collagen and elastin production to your skin to smoothen wrinkles and establish a brighter, clearer complexion.
●  Laser skin rejuvenation: Laser skin rejuvenation can help with skin tightening, wrinkle reduction, treating acne, and eliminating scars.
●  Botox injections: Botox injections prevent the formation of wrinkles around the eyes, eyebrows, and forehead.
●  Dermal fillers: Dermal fillers can add volume to your skin and stimulate increased collagen production for firmer, smoother, and brighter skin.
●  Plasma skin tightening: Plasma skin tightening combats skin laxity to help restore firmness to your skin.
 
Maintaining a youthful appearance is doable with good skincare habits and the help of different cosmetic treatments. At En-Vogue MediSpa, our aesthetic treatments are minimally invasive so you don't have to worry about downtime or recovery periods! To learn more about how our aesthetic treatments can give you a more youthful appearance or an appointment, call us or schedule a consultation online!  Our clinics are located in Southampton, PA, and Langhorne, PA. For more information, contact our friendly staff to schedule a consultation. We are open 5 days a week and serve clients from Southampton PA, Langhorne PA, Newtown PA, Woodmont PA, Willow Grove PA, Horsham PA, Levittown PA, Parkland PA, and surrounding areas.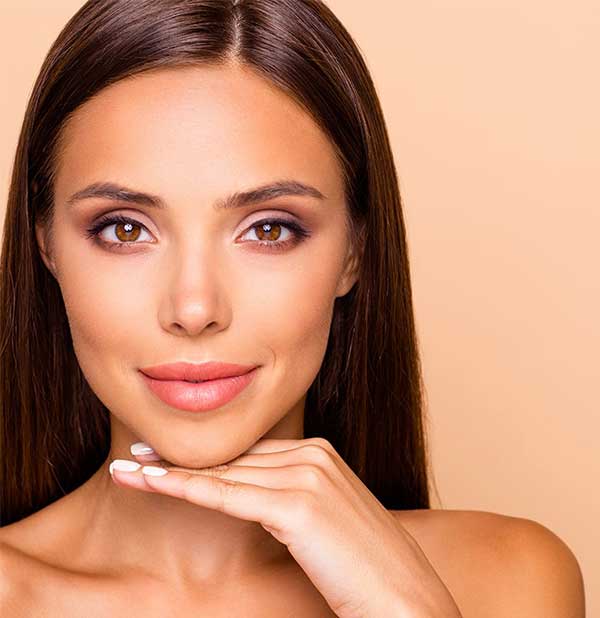 Additional Services You May Need