How Much Does Dysport Cost in Southampton PA?
Dysport works to fill in and prevent new wrinkles from forming by essentially temporarily freezing those high-movement muscles so that these expressions can continue being made without creating consequential creases. Our clinics are located in

Southampton, PA

, and

Langhorne, PA

. For more information,

contact

our friendly staff to

schedule a consultation

.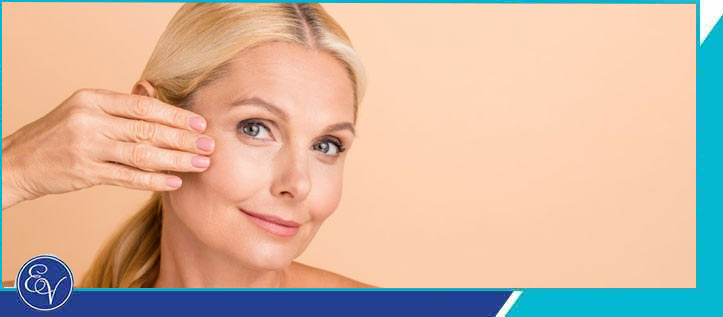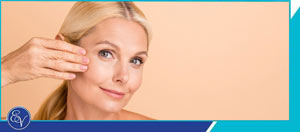 Table of Contents:
How long does Dysport usually last?
How much does Dysport cost in Pennsylvania?
What are the benefits of Dysport?
Is Dysport better than Botox?
Dysport is a type of dermal filler that is safe and effective at both treating and preventing fine lines and wrinkles on the face. Permanent creases form in the skin of our faces and deepen with age due to the frequent contractions of muscles that are used to create varying facial expressions, resulting in the surrounding skin being creased in the same locations frequently throughout the day.
How long does Dysport usually last?

Once the results have fully developed after 1 to 4 weeks following injections, patients can typically enjoy their Dysport treatments for 3 to 4 months, with some patients experiencing results that last closer to 5 months. If you are finding that your results do not last as long, maybe dissolving after 2 months, it is likely that just not enough Dysport was injected during the previous appointment. It is common for patients to notice the effects lasting a bit longer after receiving regular treatments as their skin can become more responsive to the collagen-stimulating properties contained in the Dysport injections.

Some tips to help sustain the beautiful results for as long as possible in between treatments include ensuring your skin is properly protected against sun damage, having a good quality skincare routine, maintaining a healthy diet and lifestyle, avoiding unnecessary stress, and avoiding smoking.
How much does Dysport cost in Pennsylvania?

The average treatment of Dysport in Pennsylvania will likely cost around $300 to $400, being around $4.40 per unit that is used. The total cost of each individual treatment can range quite a bit though as everyone requires a different number of total units to achieve their desired results depending on the size of the area being treated and the depth of the wrinkles that are being filled. So, while most treatments will be around $350 each, they can end up costing over $1,000 if more areas are being done at once that contain deeper wrinkling. The variance between how many units each person requires for one area that is being treated is quite significant, with just the forehead area requiring anywhere from 20 to 90 units depending on how much of the forehead requires the filler, and how deep the existing creasing is for each wrinkle. For a more accurate total cost estimate of your Dysport injections, please schedule a consultation with En Vogue Medi-Spa today.
What are the benefits of Dysport?

Choosing to proceed with Dysport injections as a means to reverse the appearance of aging on the face comes with many benefits, the first of which is that the treatment is minimally invasive, so it comes with very few low-risk side effects and requires zero downtime. Unlike many other anti-aging treatments, Dysport injections will leave behind zero scarring and only requires that patients avoid putting pressure on the skin and excessive sweating, allowing them to continue about their normal days immediately after leaving their appointment.

Dysport contains a very small amount of botulinum toxin, which essentially freezes the muscles that have been treated, so while it works to fill in and smooth out existing wrinkles, it also works to prevent the formation of future wrinkles. Another benefit that makes Dysport stand out among its competitors is that it is a slightly thinner fluid, so it spreads out a bit more once injected than other dermal fillers, allowing for the results to be much more natural. Additionally, the results that are achieved through Dysport injections are longer-lasting than most other dermal fillers that are available on the market.
Is Dysport better than Botox?

Both types of filler are effective and safe anti-aging treatments, they just offer slightly different results so the one that is better depends on what type of wrinkles are being treated. Dysport is more effective at filling in frown lines (the two vertical lines that develop between the eyebrows) than Botox, whereas Botox is more frequently used to fill in the finer lines such as crow's feet or lip lines.

Dysport is known for lasting a little bit longer than Botox, but this also depends on how each individual processes the injection. Your injection specialist will be able to recommend the treatment that is the most effective and safest option to treat your individual skin concerns. Our clinics are located in Southampton, PA, and Langhorne, PA. For more information, contact our friendly staff to schedule a consultation. We are open 5 days a week and serve clients from Southampton PA, Langhorne PA, Newtown PA, Woodmont PA, Willow Grove PA, Horsham PA, Levittown PA, Parkland PA, and surrounding areas.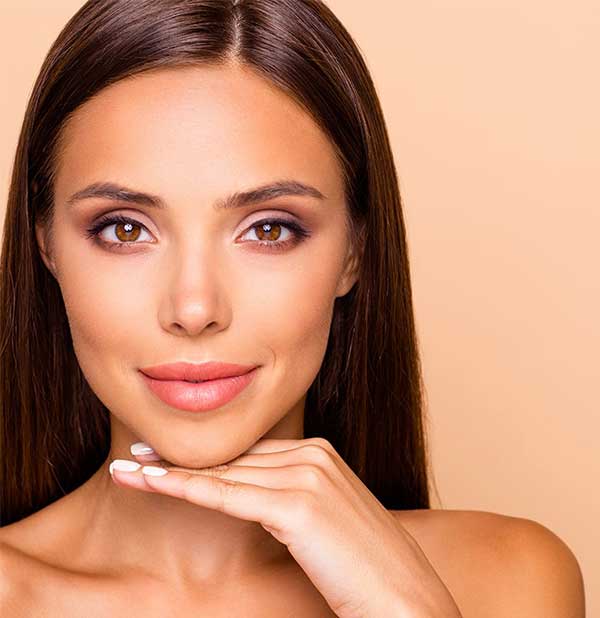 Additional Services You May Need