CoolSculpting Specialist in Bucks County, PA
CoolSculpting in Bucks County, PA offers a non-surgical solution to eliminate treated fat for good, with little to no downtime. Contact us or simply request an appointment. Our clinics are located in Southampton, PA and

Langhorne, PA

.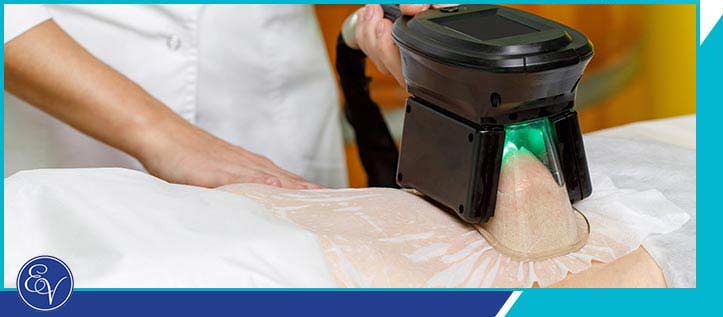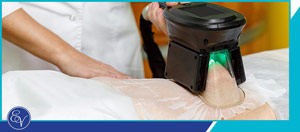 Table of Contents:
Is CoolSculpting permanent?
What is the average cost of CoolSculpting?
What are the dangers of CoolSculpting?
How many times do you have to get CoolSculpting treatments?
One of the biggest problems with fat is how stubborn it can be. Sometimes, dieting and exercise just can't get rid of fat deposits in certain areas of the body, and this is when CoolSculpting fat reduction can help a ton. The treatment has become quite popular because it provides lasting results, it's affordable for many patients, and it's safe too. There are lots of reasons to like CoolSculpting, so let's take a look at some of the biggest ones so you can make an educated decision as to whether CoolSculpting treatment in Southampton PA would be right for you!
Is CoolSculpting permanent?


Unsurprisingly, this is one of the biggest questions our med spa gets about CoolSculpting, and we're pleased to tell you that yes, CoolSculpting is permanent! Once you understand a bit about how the procedure works, you'll understand that it's truly permanent.

With CoolSculpting, fat cells are targeted and frozen in a particular area of the body. In the weeks that follow the treatment, these fat cells die off and then the body disposes of them naturally. And once these cells are removed from the body, that's it, they're gone for good!

To keep new fat from forming, all patients need to do is stick to a healthy diet and exercise plan. If they do this, they'll be able to maintain their results indefinitely!

What is the average cost of CoolSculpting?


For many patients, CoolSculpting is definitely worth it, especially when you compare it to the alternatives out there. The cost of the treatment varies depending on the area being treated, the location the service is provided in, the service provider, and other factors. Recently, the American Society of Plastic Surgeons estimated that the average cost of CoolSculpting per treatment was around $1,480.

Compared to alternatives, CoolSculpting could easily be considered less costly. It's typically less expensive than liposuction, often by $1,000 or more. There are other costs involved with liposuction too, such as the downtime required, which might mean time off from work and, as a result, lost earnings. With CoolSculpting, there is virtually no downtime and the procedure is very safe for patients.

What are the dangers of CoolSculpting?


Since CoolSculpting is entirely noninvasive, the risks involved are generally minor and negligible! Compare this to liposuction which is invasive and has significant risks. With CoolSculpting, patients can experience a bit of a tugging sensation, swelling, minor pain, aching, bruising, cramping or sensitivity during or after a procedure. That's it. You can be confident that your CoolSculpting procedure will be safe and safely performed by the fully qualified professionals here at En Vogue Medi Spa.

How many times do you have to get CoolSculpting treatments?


After a single CoolSculpting treatment, in as little as 3 weeks, a patient will notice the treated area is significantly slimmer and more sculpted. And after about 2 months, the patient will see the final results, which is an average of 20 to 25% reduction of fat in a treated area. For many patients, this is all they need, so they're done after only one treatment. Results vary, though, so some patients might need more fat reduction than others and will benefit from another treatment.

If you'd like to learn more about CoolSculpting, then we'd like to tell you more during a simple consultation with us here at En Vogue Medi Spa. To book that consultation with us, or to ask us any questions about our services, staff, or med spa, give us a call. Our clinics are located in Southampton, PA and Langhorne, PA. For more information, contact our friendly staff to schedule a consultation. We are open 5 days a week and serve clients from Southampton PA, Langhorne PA, Newtown PA, Woodmont PA, Willow Grove PA, Horsham PA, Levittown PA, Parkland PA, and surrounding areas.

We hope to hear from you soon so we can tell you anything else you'd like to know about CoolSculpting, one of the safest, highest-value fat reduction treatments available!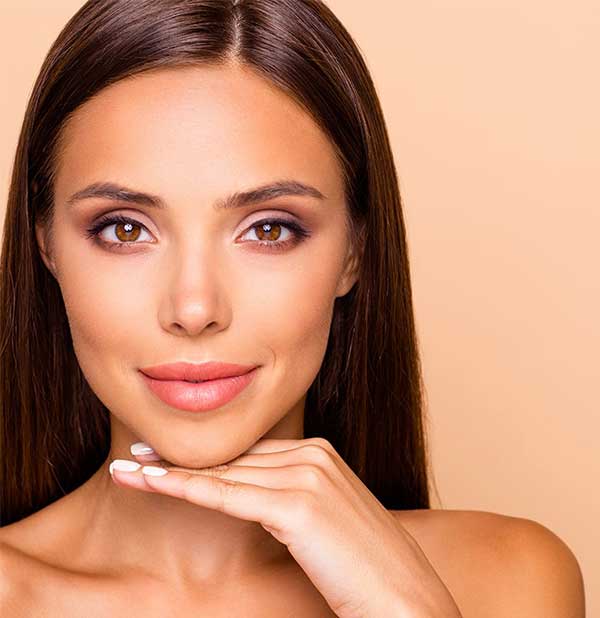 Additional Services You May Need